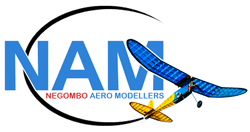 Latest Events
Latest Aeroplanes Articles
Steam Powered RC Aircraft by Edward Perera
Once upon a time there were designs for steam-powered aircraft. As far as known none actually flew.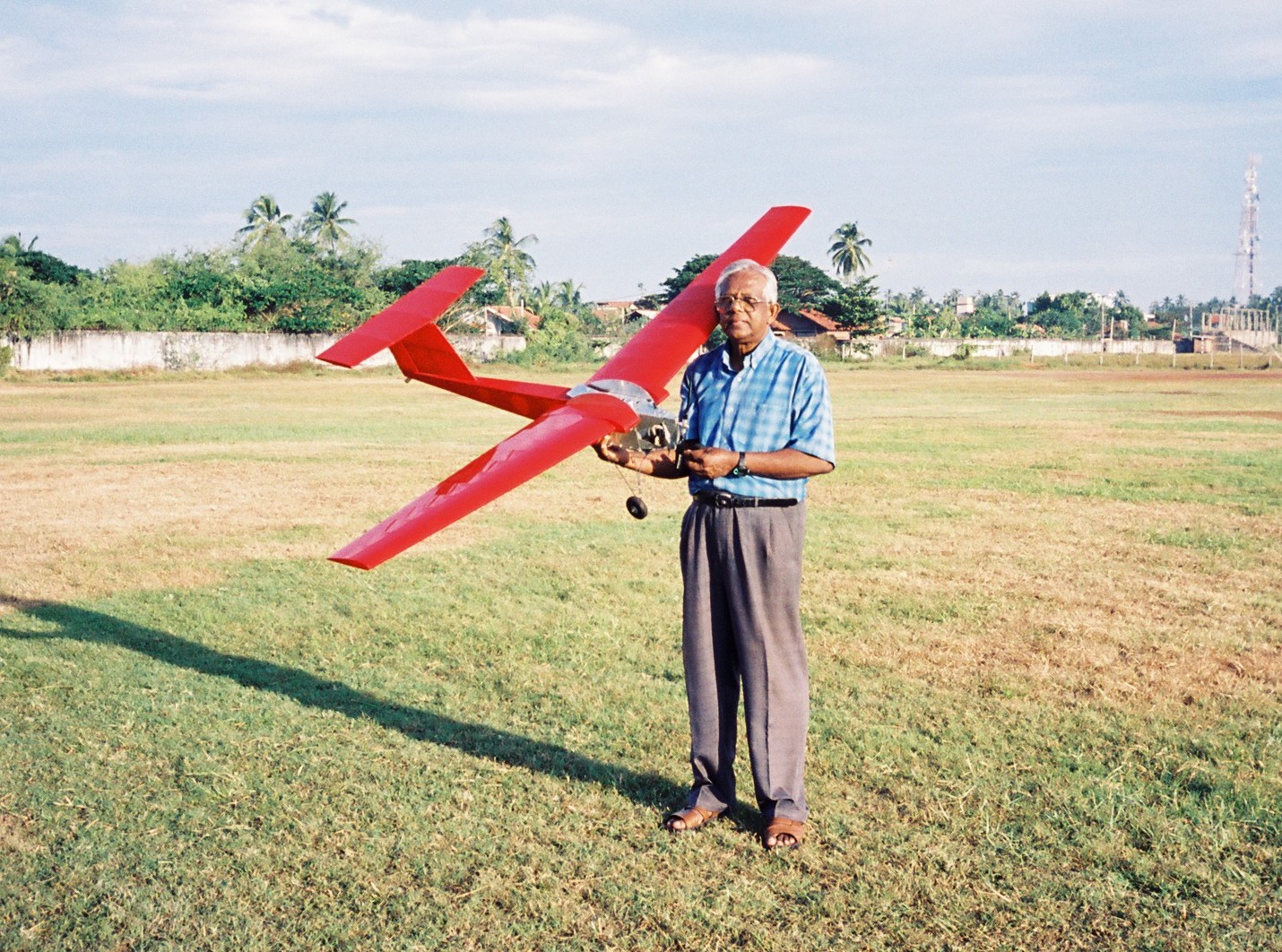 The following article is about a successful event which took place in Sri Lanka and published by the Model Engineer Magazine Vol 194 No.4248, 27th. May - 9 June 2005.
" STEAMING INTO THE SKY
Edward Perera, a model engineer working under difficult conditions, succeeds where full-sized failed.
Edward is an experienced model engineer. He has made a variety of steam engines, Stirling engines, radio controlled planes, helicopters, boats and more besides. His enthusiasm can be gauged by the fact that there are no hobby shops, or local sources of materials and tools. For this latest venture, metals and tool such BA taps and dies had to be imported from India.
The project began when Edward managed to get hold of the articles on the steam powered Comet written by David Parker in Model Engineer in May, June and July 1989. Assisted by sons Collin and Amith, the plane was completed.
On a cool morning with no wind, the aircraft was fuelled with 75cc of methanol, displacement lubricator topped up, and the boiler filled with 150cc of water. The pressure gauge relief valve was set to 100 psi. with the operating pressure at 80 psi, the 12 X 6 inch propeller was encouraged to move and the silent engine pushed the roaring pro to 3,600 rpm.
The Comet started rolling on a straight line, lifted off and climbed easily to 500 feet with no change in trim on the rudder or elevator. That maiden flight lasted an impressive four-and-a-half minutes.
Edward describes building the Comet as the most enjoyable project he has undertaken. He wrote to Model Engineer to thank the magazine and David Parker for "giving me the opportunity to get involved in such a project which demanded all my experience in various forms of engineering."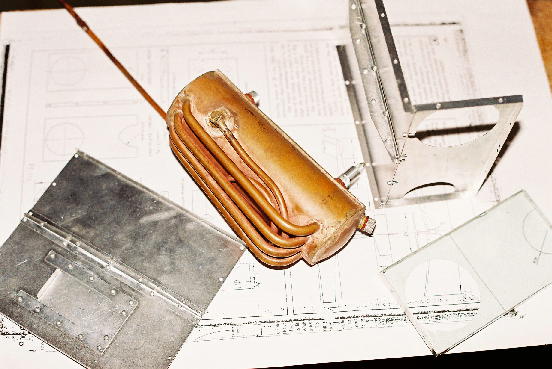 The engine and boiler are contained in an aluminum housing which is an integer part of the fuselage structure. The engine is single cylinder double acting with a bore and stroke of 0.625". The steam port width is 0.062" and the exhaust 0.125". Port bar width is 0.062" and port opening to steam 0.032". Valve lap is 0.094" and valve travel 0.250".
The aircraft hasa wings span of 83" and length of 44". Total weight in ready to fly condition is 58.62 oz. (1659 g.)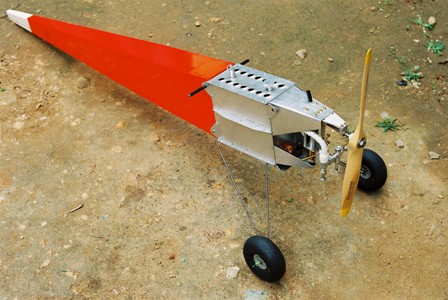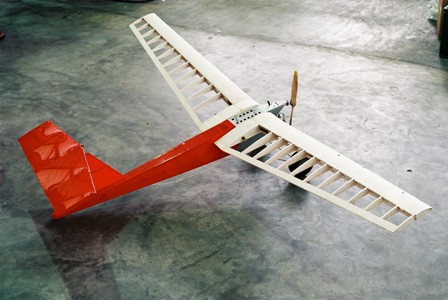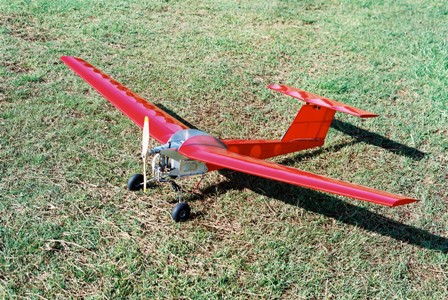 https://youtu.be/8fGUnNf3OiQ