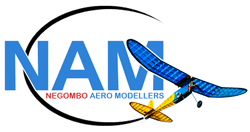 Latest Events
Latest Aeroplanes Articles
ZIGOLO MG 12 SINGLE SEAT AIRCRAFT
Zigolo MG 12 Single Seat Aircraft. (www.aviad.it)
The Zigolo is unique in that it not only may be flown like a classic ultralight in smooth dawn or evening patrol conditions but also performs well as a motor-glider and can float in thermalling conditions. Two aircraft in one!
The Dream of flight.
To enable any pilot to realise the dream of flight in a flying machine crafted using everyday tools and build in a normal garage.
To do this at an affordable price and with the maximum safety.
Combining science and modern materials to create the simplest of flying machines which give the real experience of flight in the most efficient way and fuel the passion to be airborne in your very own aircraft.
ZIGOLO MG 12 KIT # 23 --- SRI LANKA.
The Kit arrived in three boxes, nicely packed. The costruction started on the 1st, January 2015.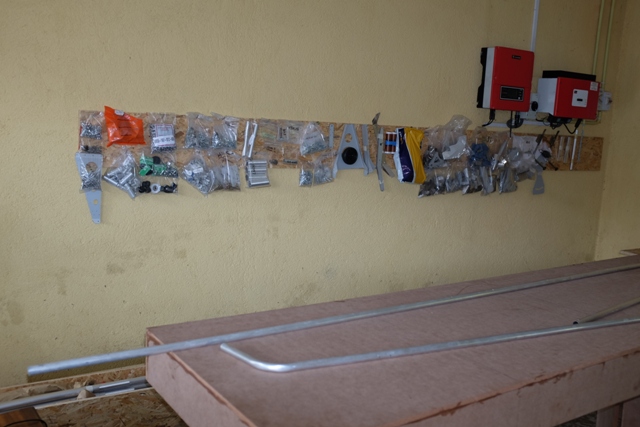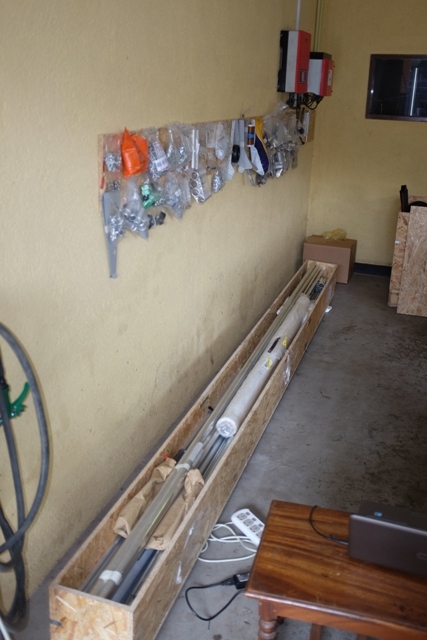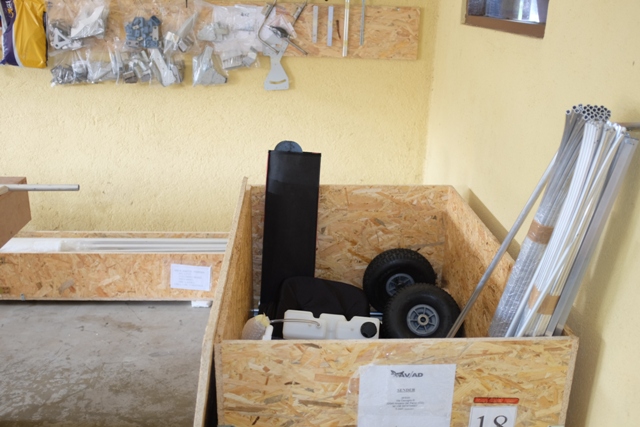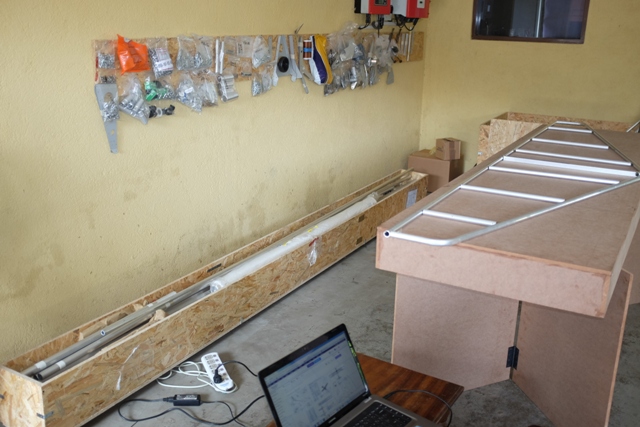 The manuals and the drwaings had to be viewd through the dropbox.
Already the fuselage sides are done.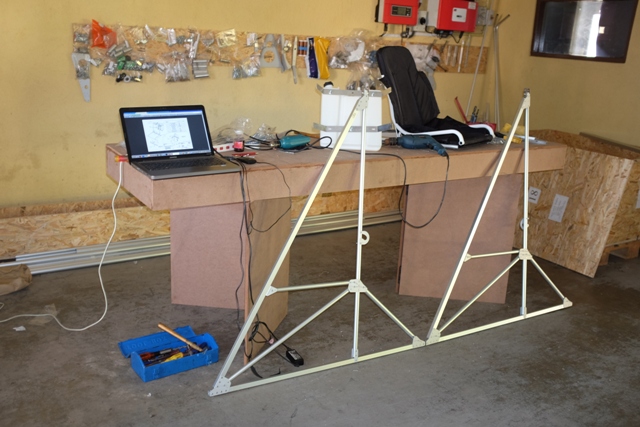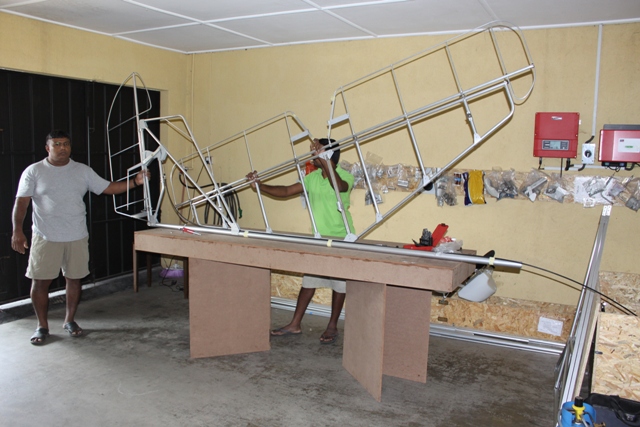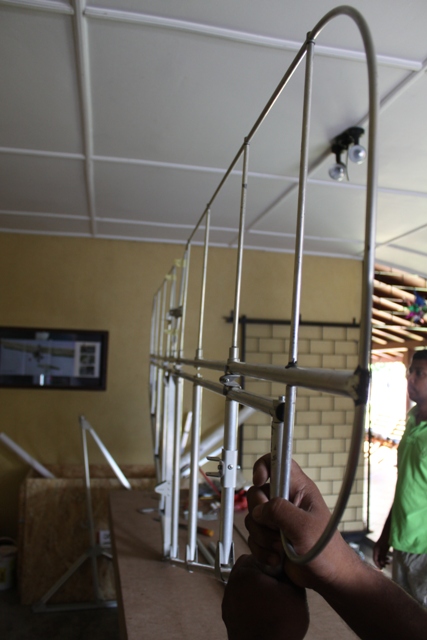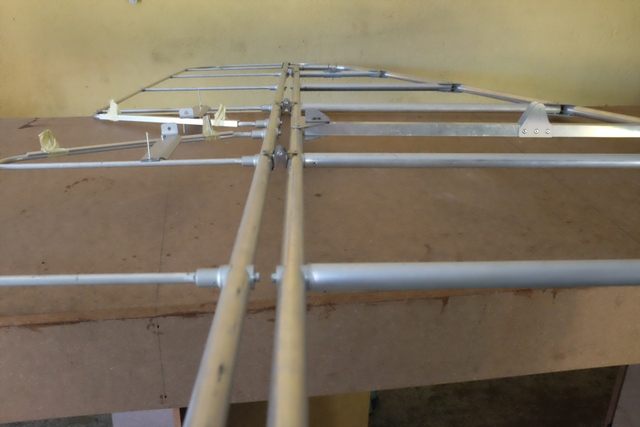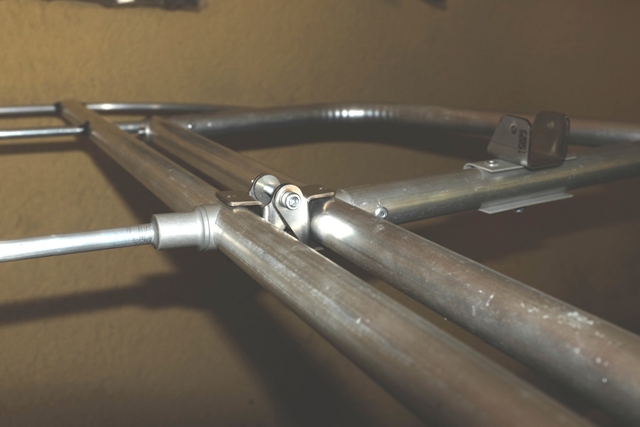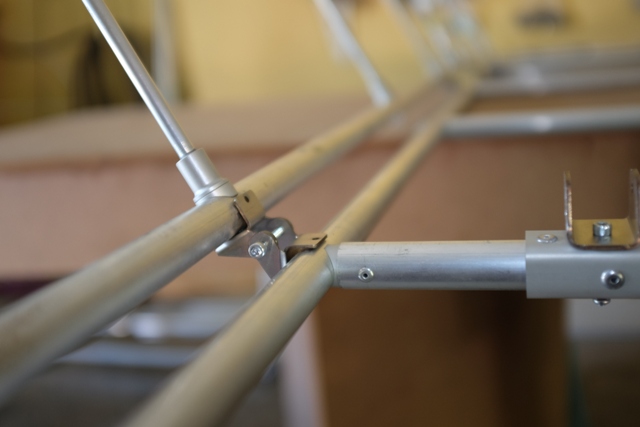 Locating the center of the buggy frame using very basic engineering practises.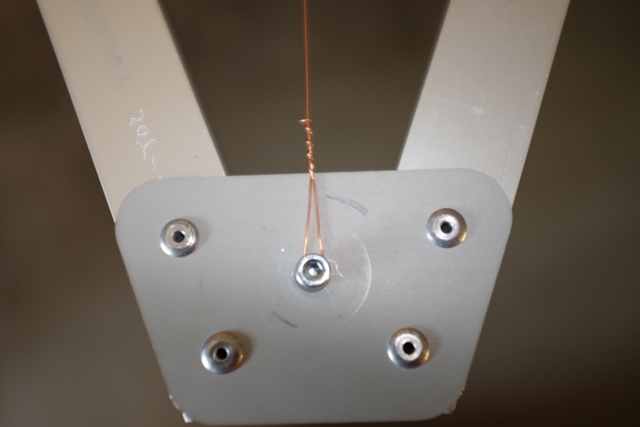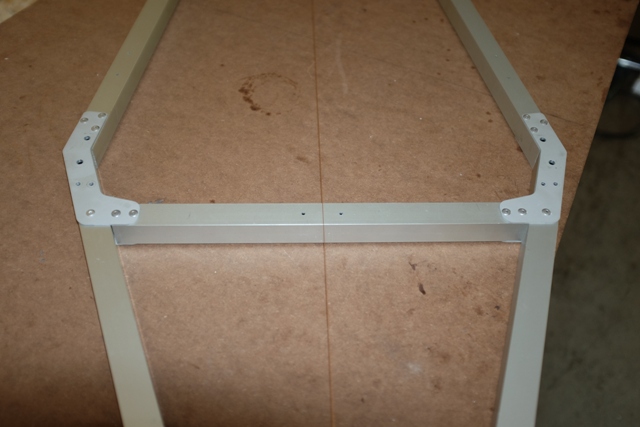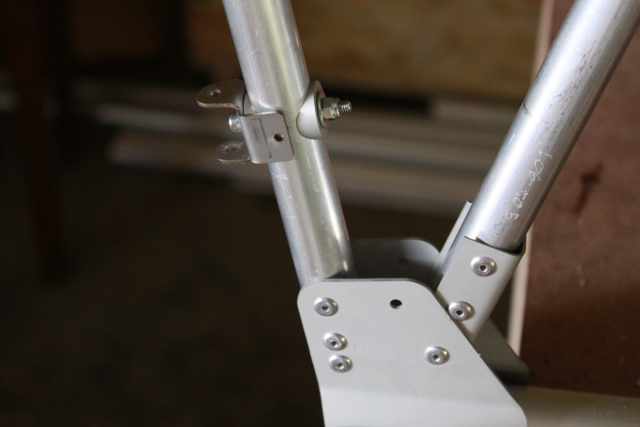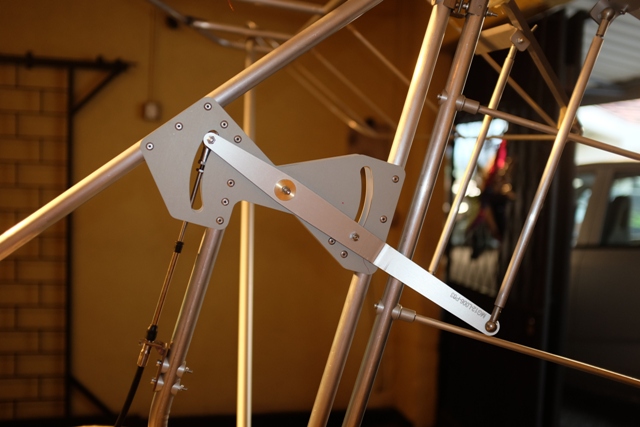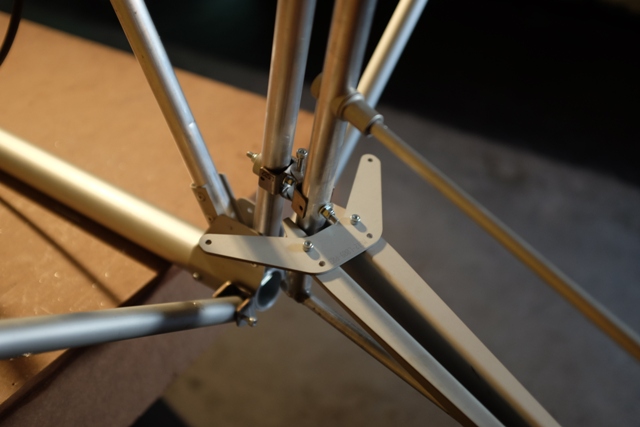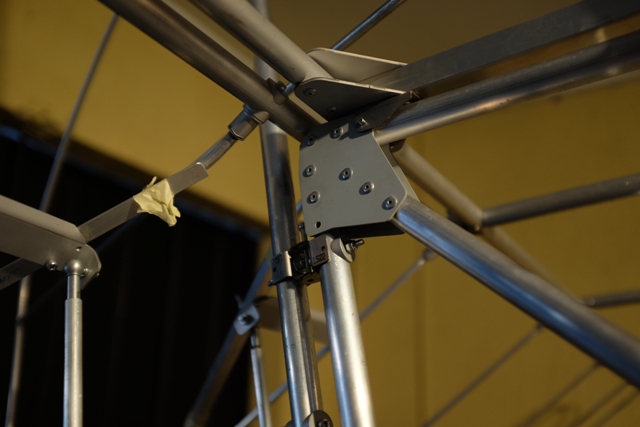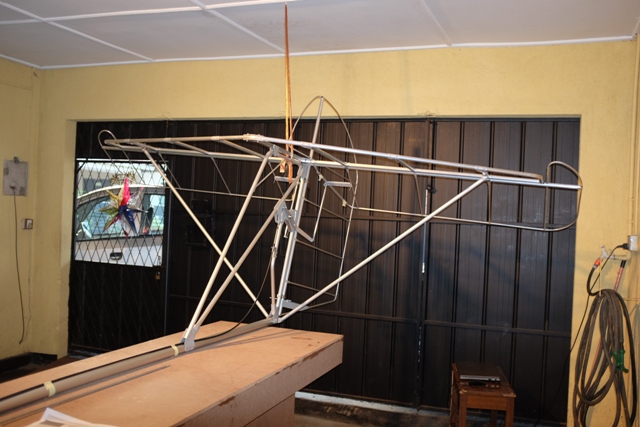 My second son,Amith.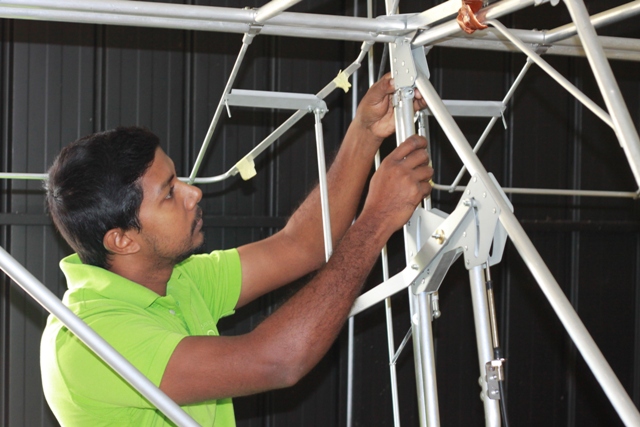 My elder son, Collin
.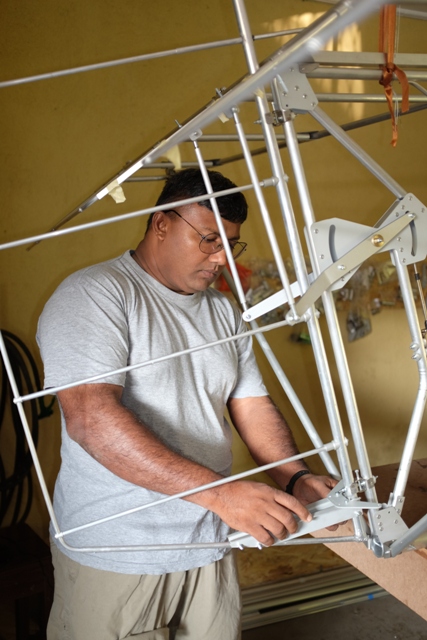 Myself, Edward.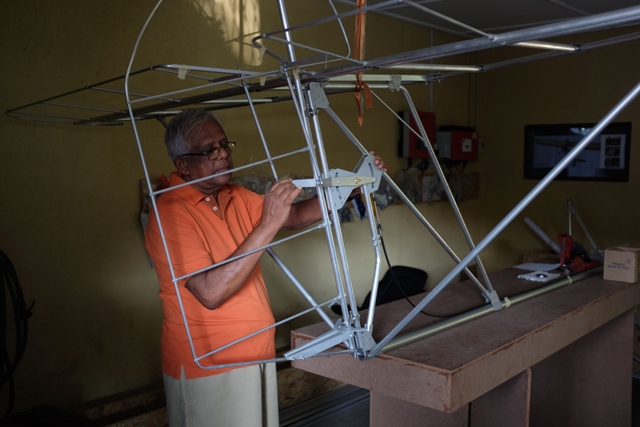 Amith Junior, Rehan.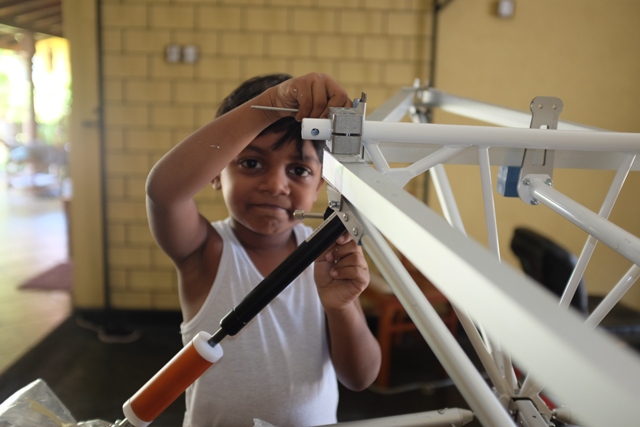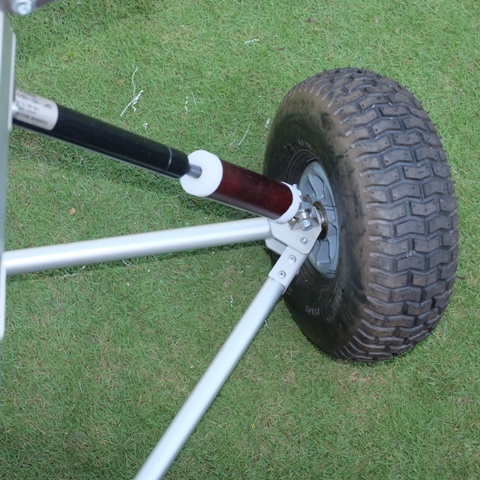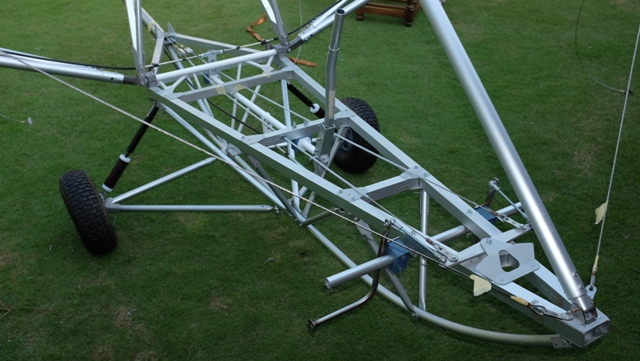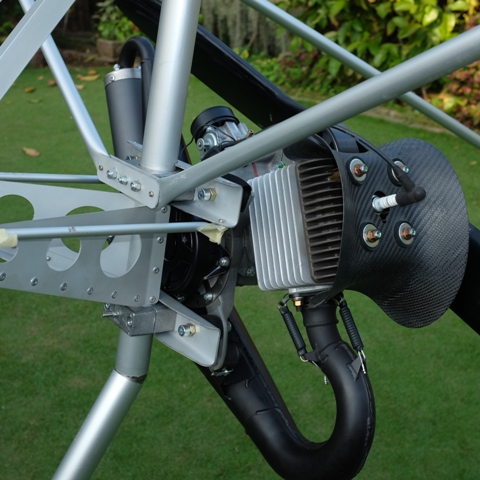 Junior, be careful, refer to the torque charts!!!
!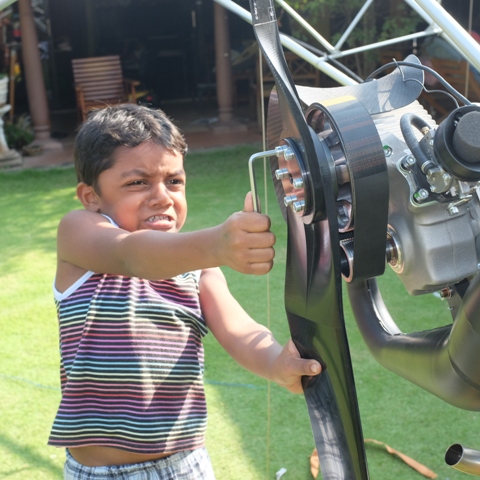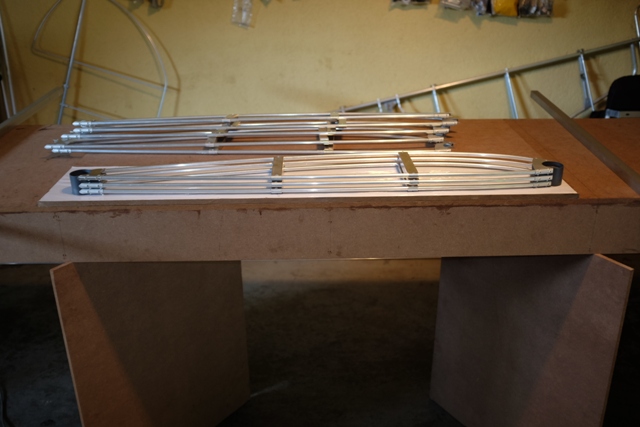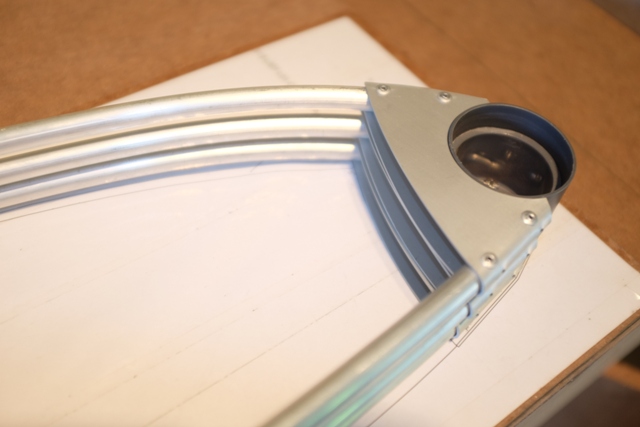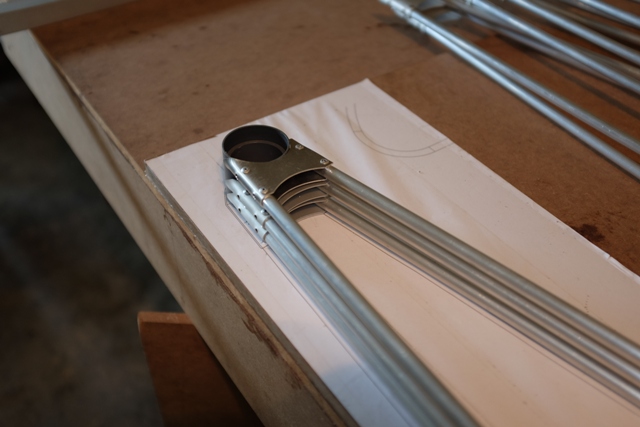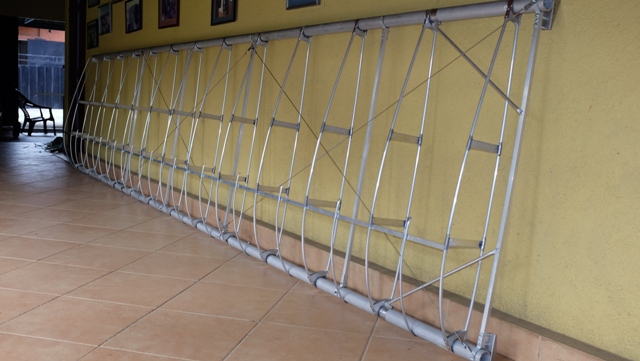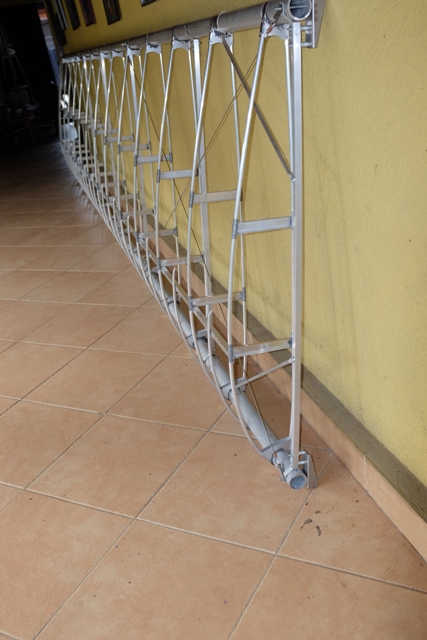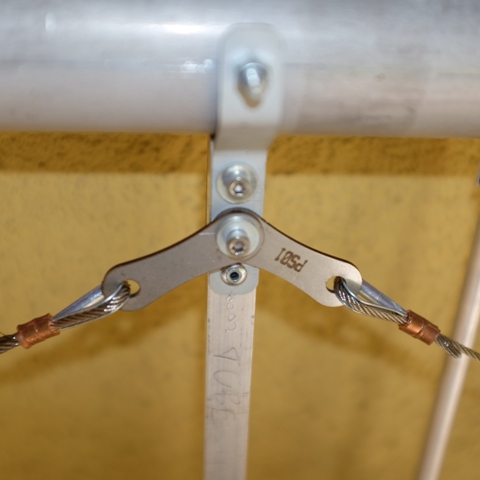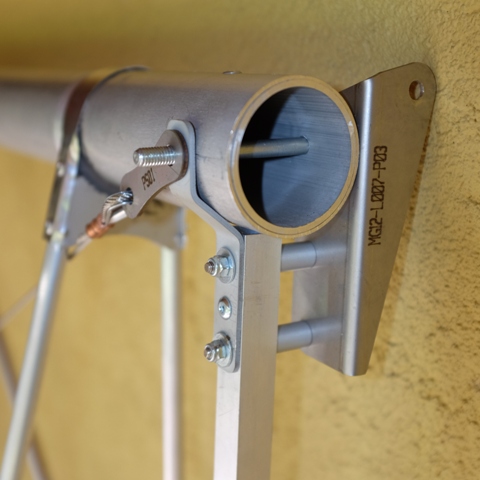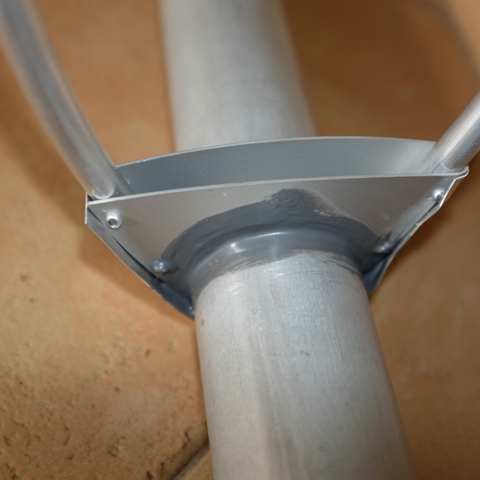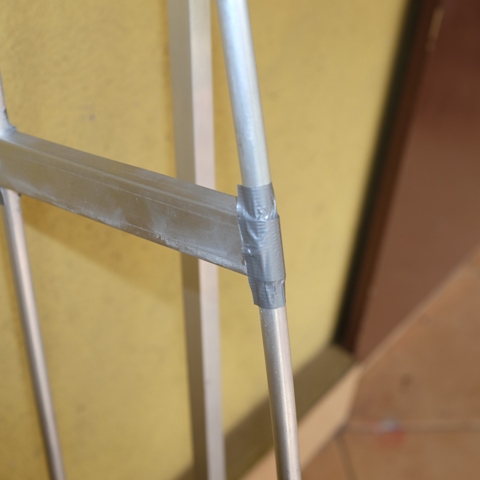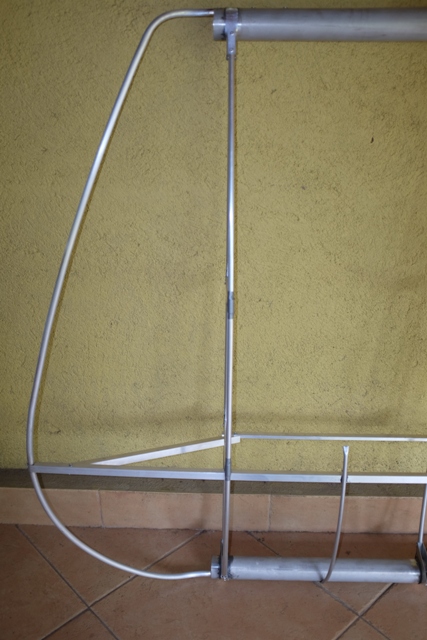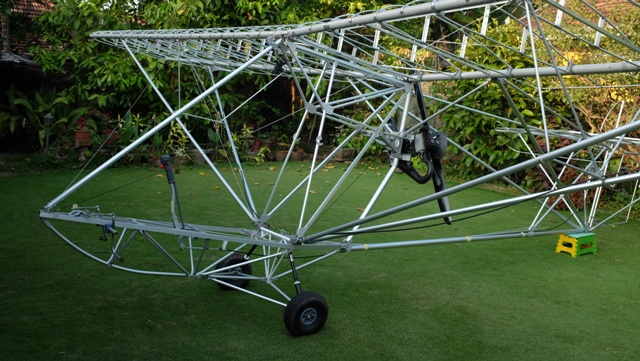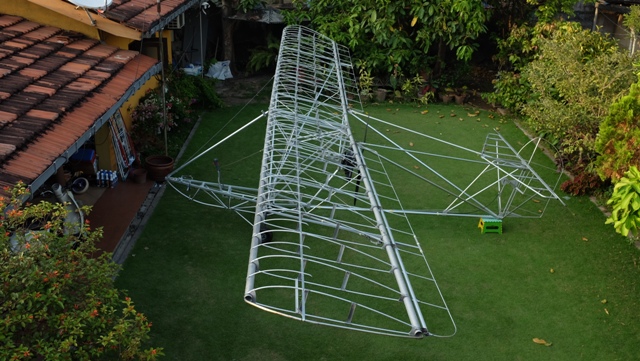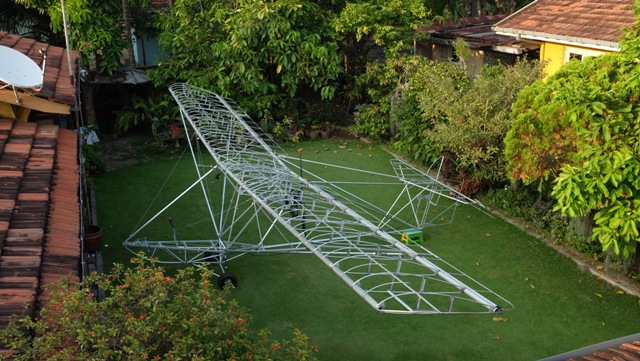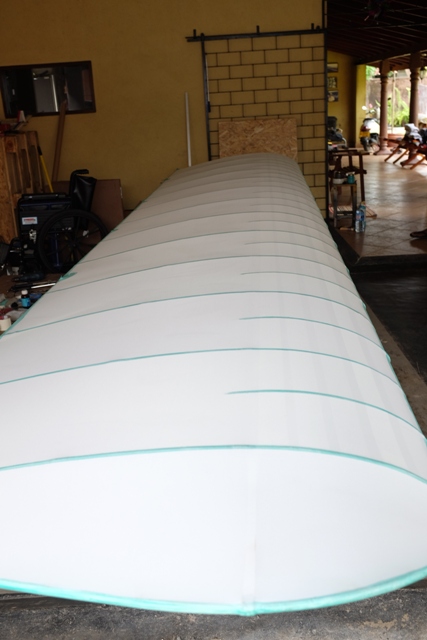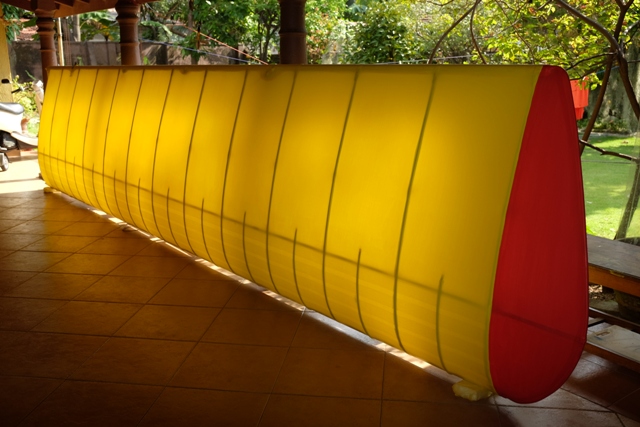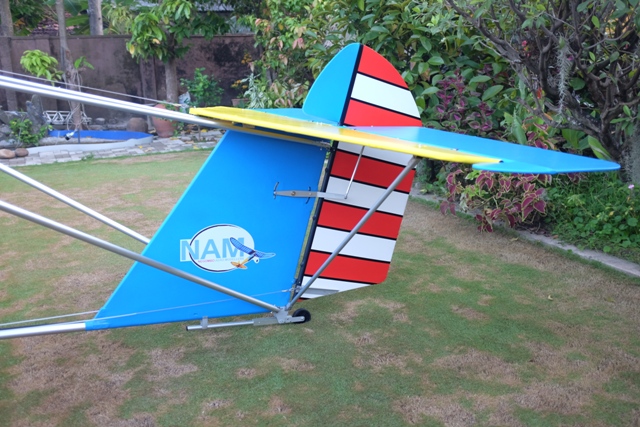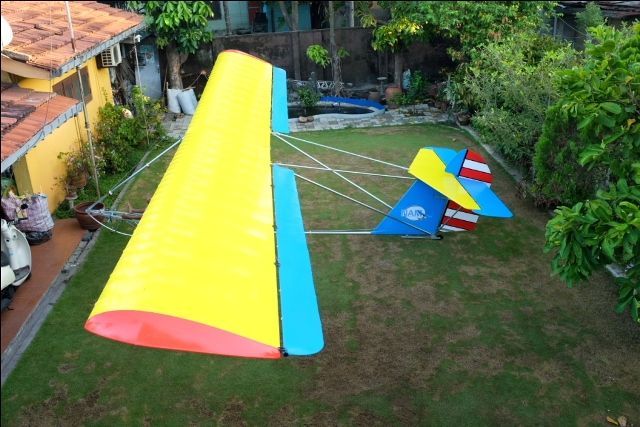 Getting ready for the first hop. Almost all the members of the group were present, along with my First Grand son, Carl.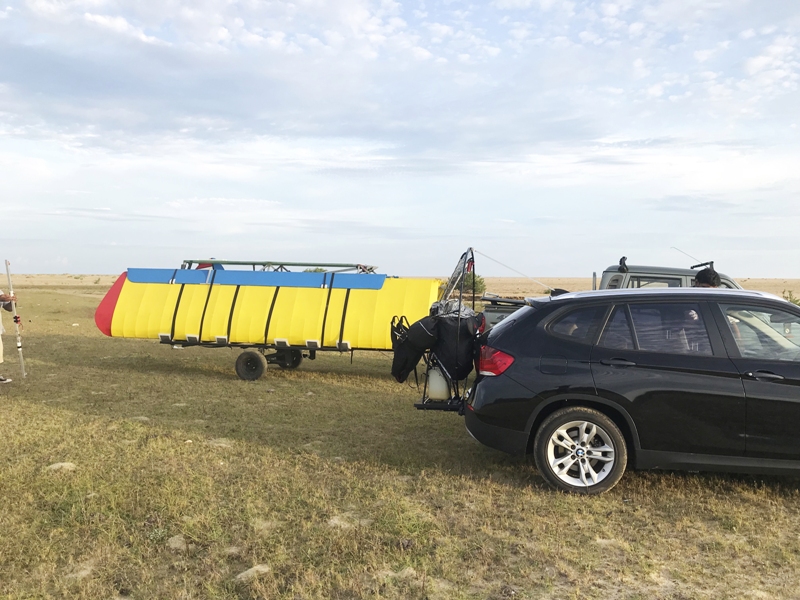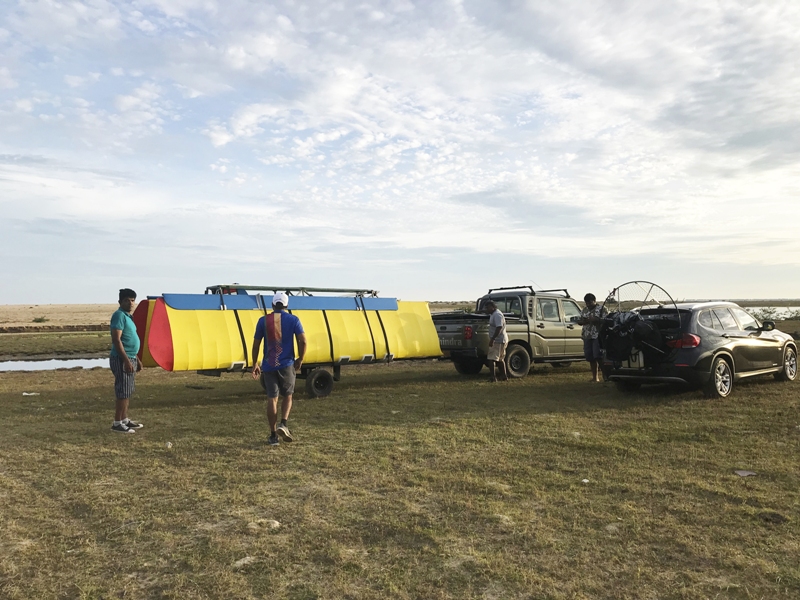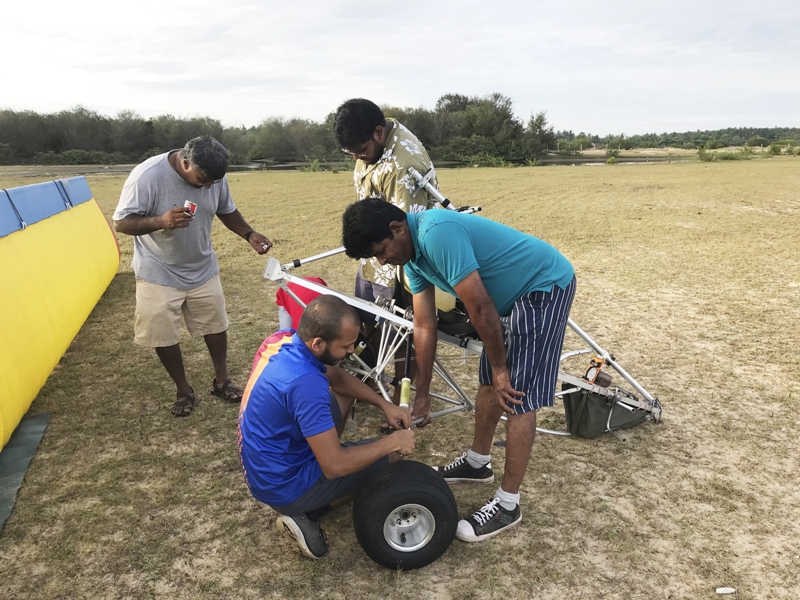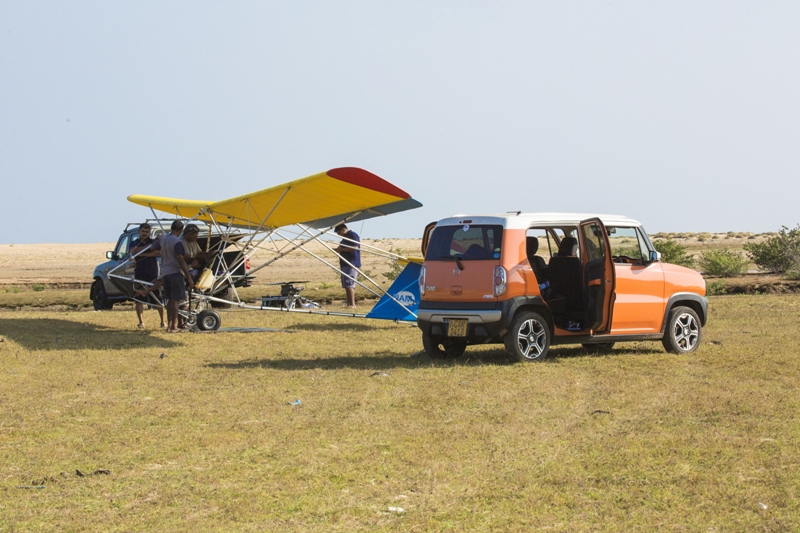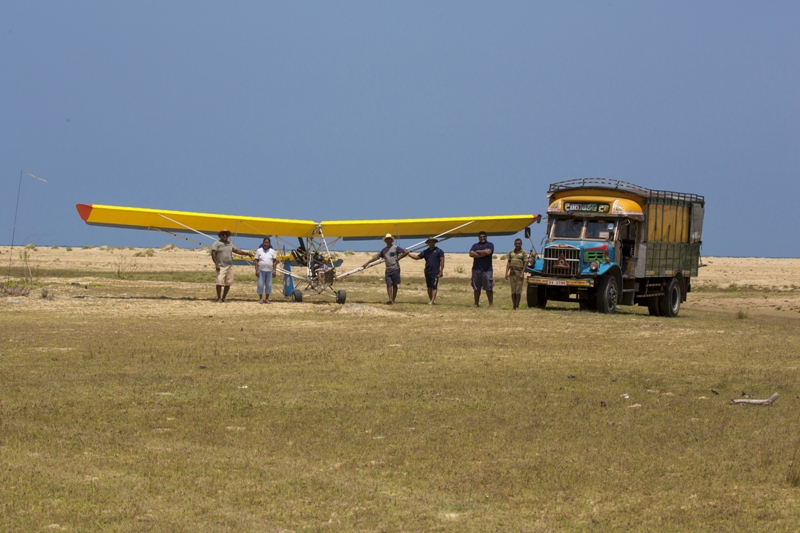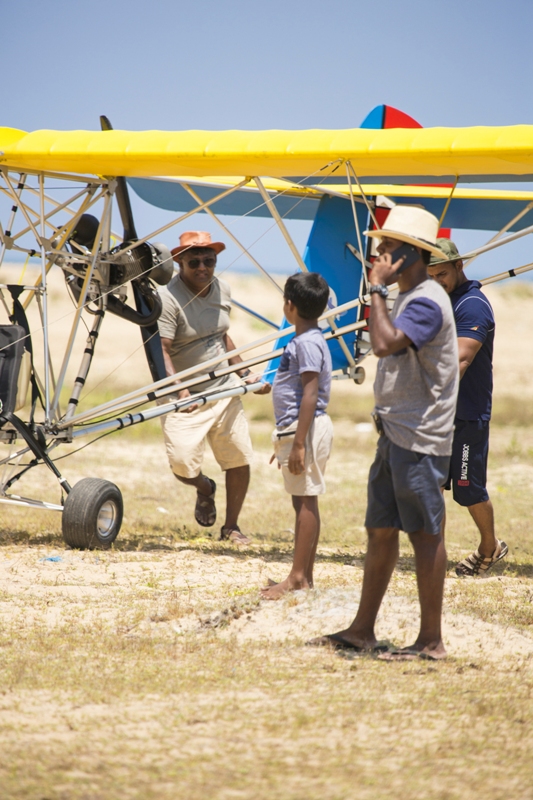 The Moment Of Truth!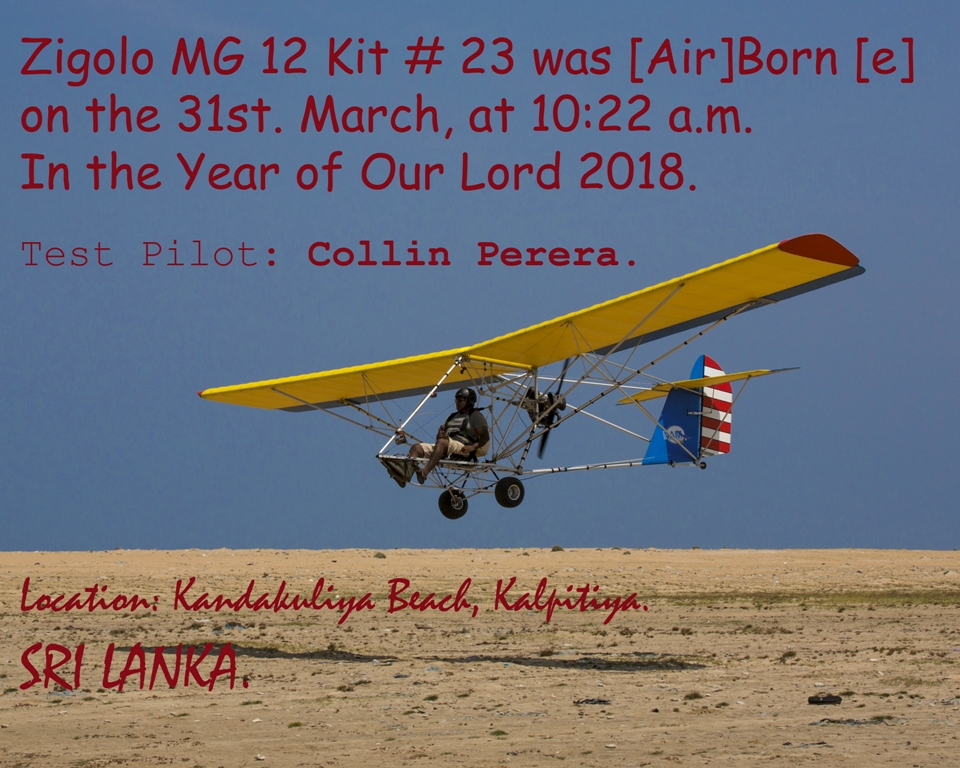 On the 13th April we did a couple of circuits. Flying the Zigolo was a very pleasant experience.
Thanks to Fransesco, for designing this Magnificent Flying Machine.
https://youtu.be/uKJd11b6nnk
More photos in the near future,
Happly Landings.