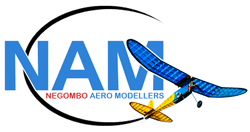 Latest Events
Latest Aeroplanes Articles
Slingsby T31 M Motor Glider
T31M
Designed by
Peter Miller -- SLINGSBY
The Slingsby T31M, also known as the Motor Cadet III, has an interesting history. Bear with me, it isn't very long.
In 1947 Slingsby was persuaded to produce a single seat aircraft called the Kirby Motor Tutor. This was basically a powered version of the T.8 Kirby Tutor which was also known by the RAF as the Cadet Mk II. It has to be said that this was against Fred Slingsby's wishes.
After a lot of hassle the aircraft was granted a C of A with the proviso that it couldn't be used as a trainer. Considering that it only had one seat this was obvious but it also destroyed the whole reason for building the aircraft and that would have been the end of the story since private aviation in those days was extremely restricted.
In 1986 the R.A.F. disposed of all their Slingsby Tandem Tutors, also know as the Cadet Mk III. these aircraft had done wonderful service with the Air Training Corps but now they were surplus to requirements and were snapped up at bargain prices by gliding clubs. However quite a lot were bought by private individuals because it was realised that they could be converted into great little powered aircraft.
The modifications were pretty simple. Cut off the front cockpit, bolt on a Volkswagen engine and a Luton Minor undercarriage and go flying. The British register shows quite a few of these conversions.
As with any homebuilt aircraft there are variations. There is one with an in line Fuji engine. At least one has had its wing span reduced by six feet at the roots. Some have spoilers fitted and some don't. One has the "V" shape of the belly removed so it is just flat, there are rounded turtle decks in front of the cockpit and there angular ones.
Some aircraft have no apparent dihedral while others do.
You can find video on You Tube and pictures on the internet including on the CAA registration Database.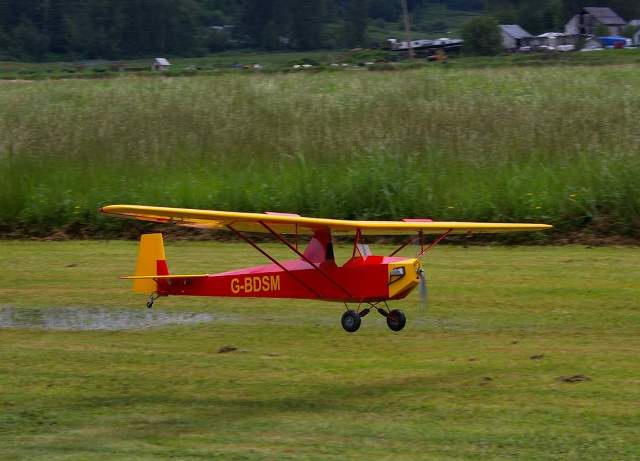 I have chosen the Slingsby T 31 M By Peter Miller, as one of my projects in 2015 . The plans and the laser cut wood parts are obtainable from My Hobby Store UK. (www.myhobbystore.com). The building instructions were sent to me by Peter Miller, which are very accurate and easy to understand.
Here are some photos of my project: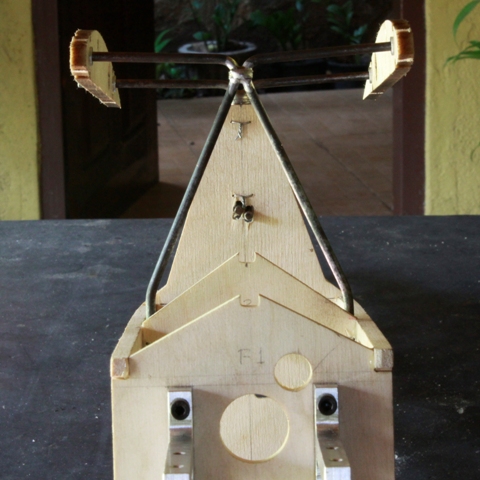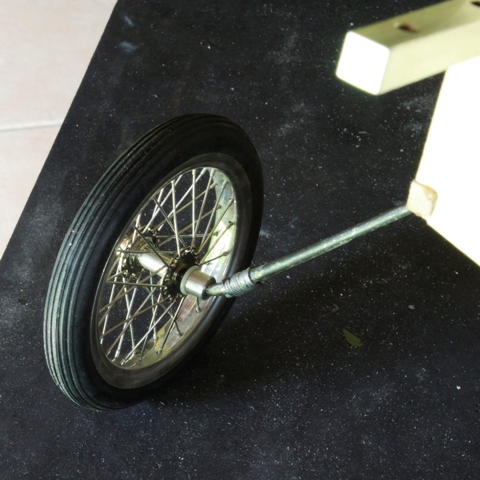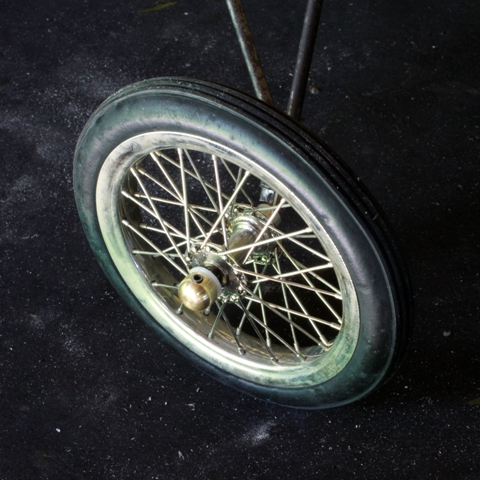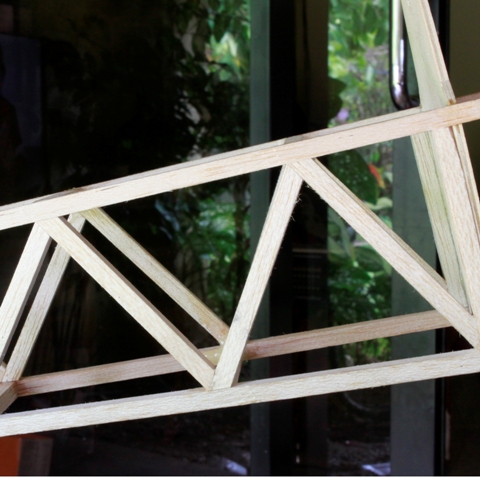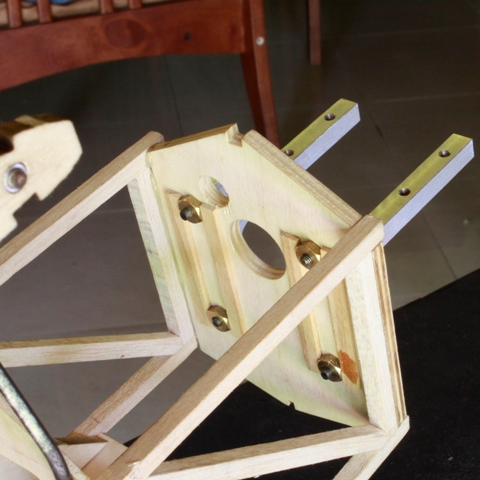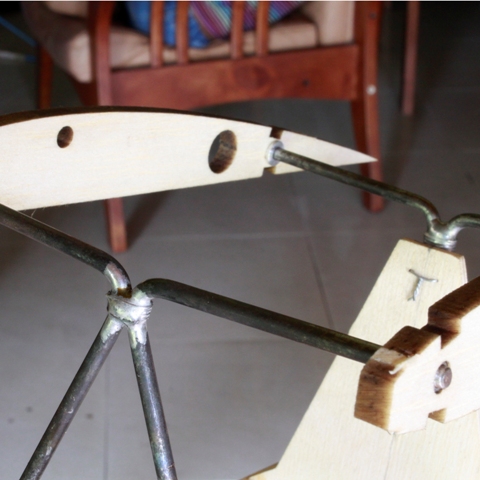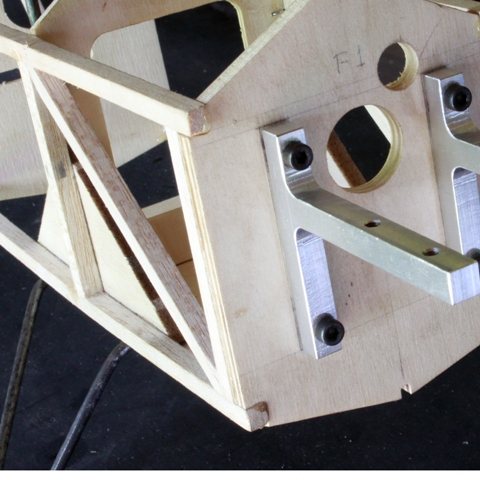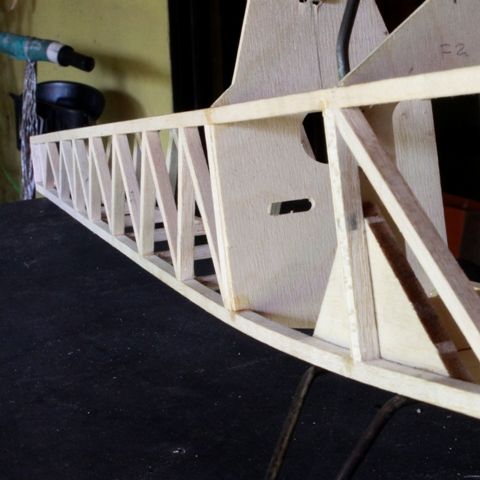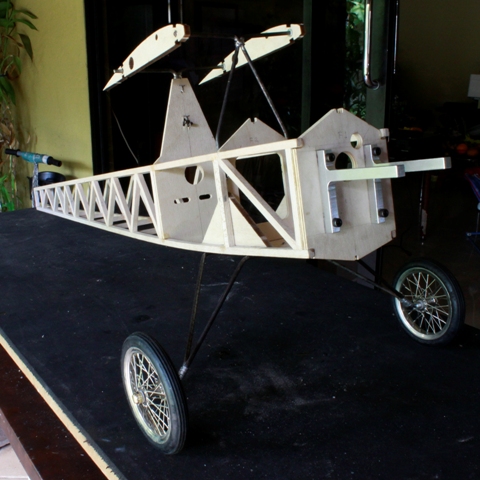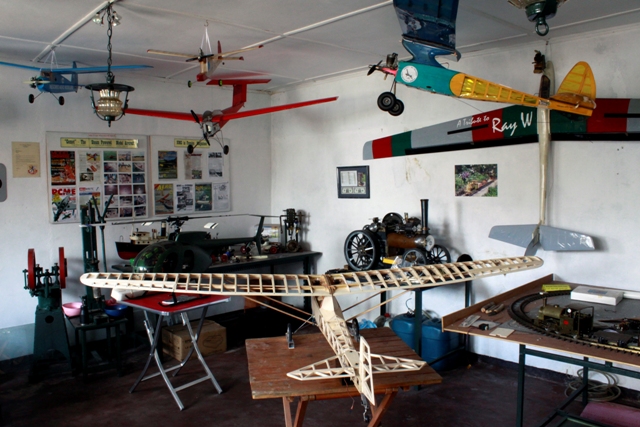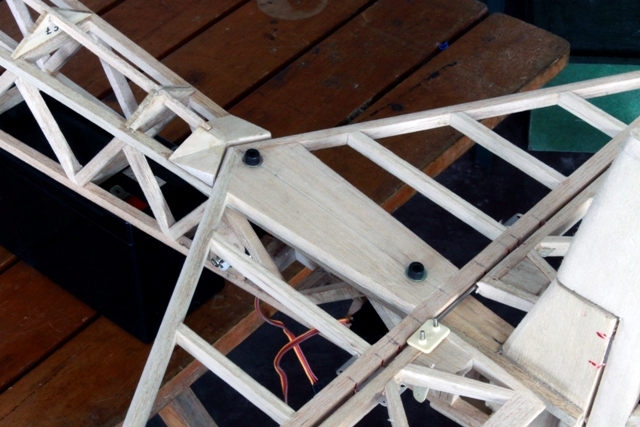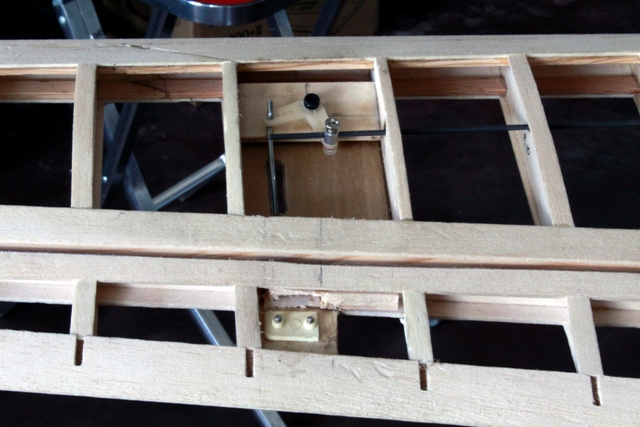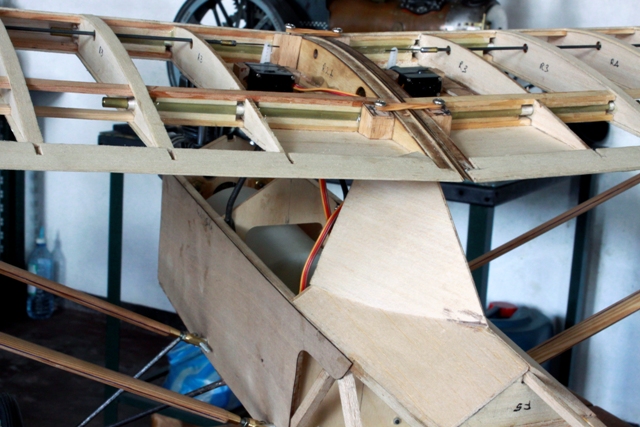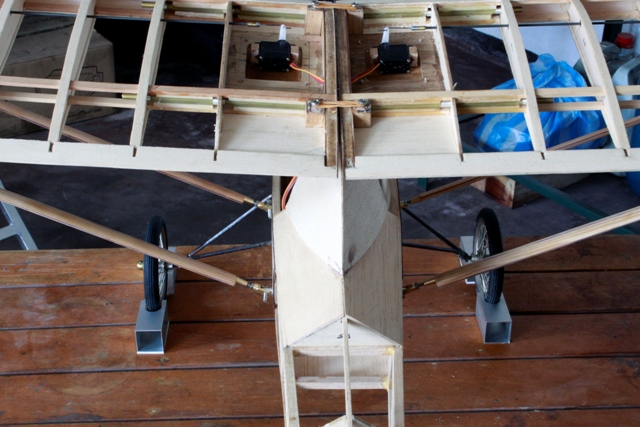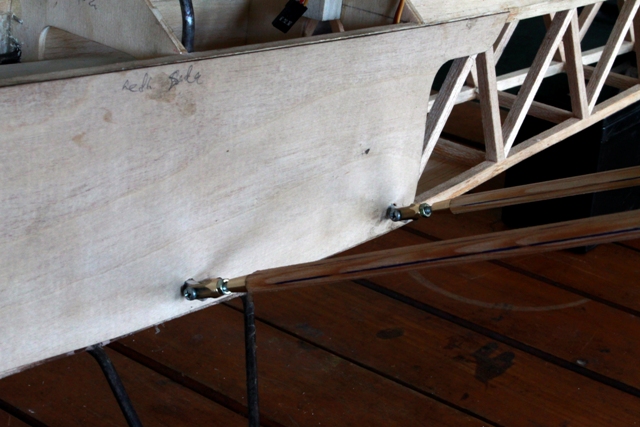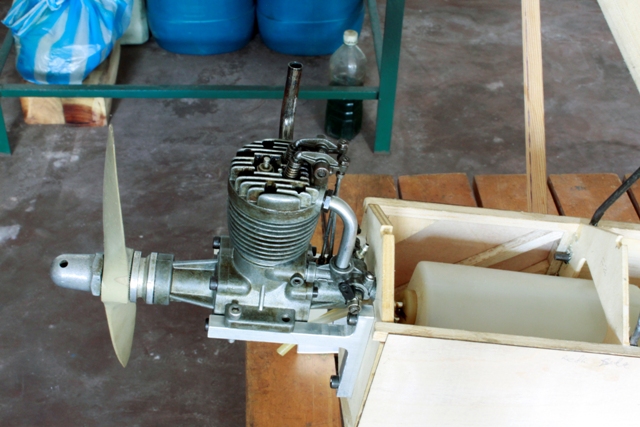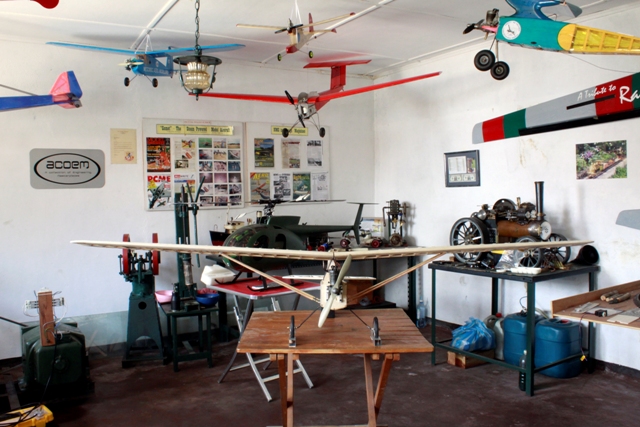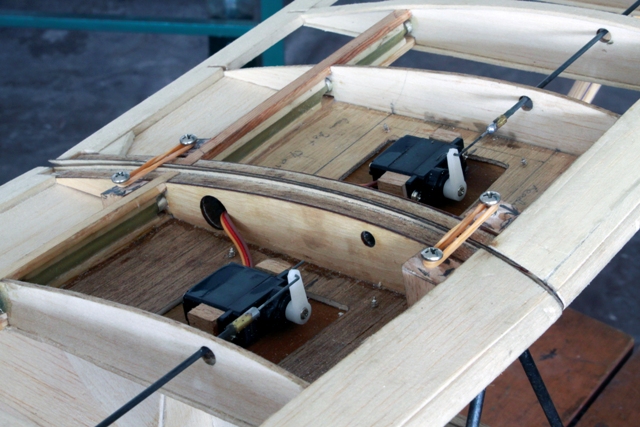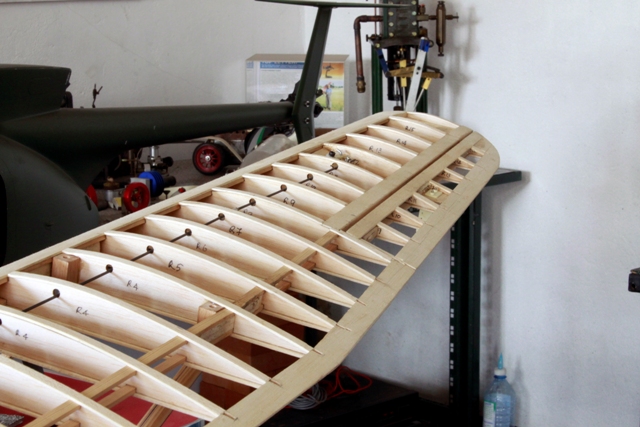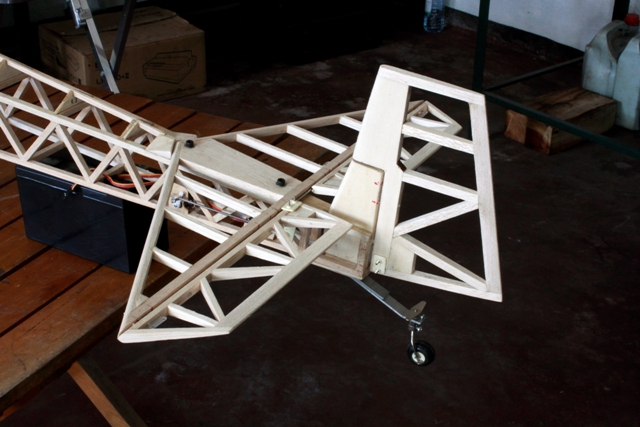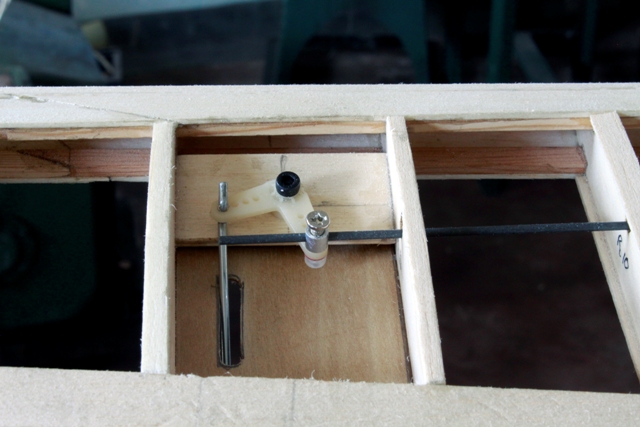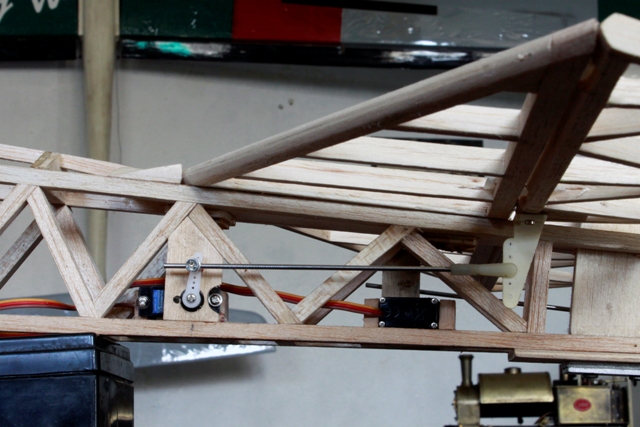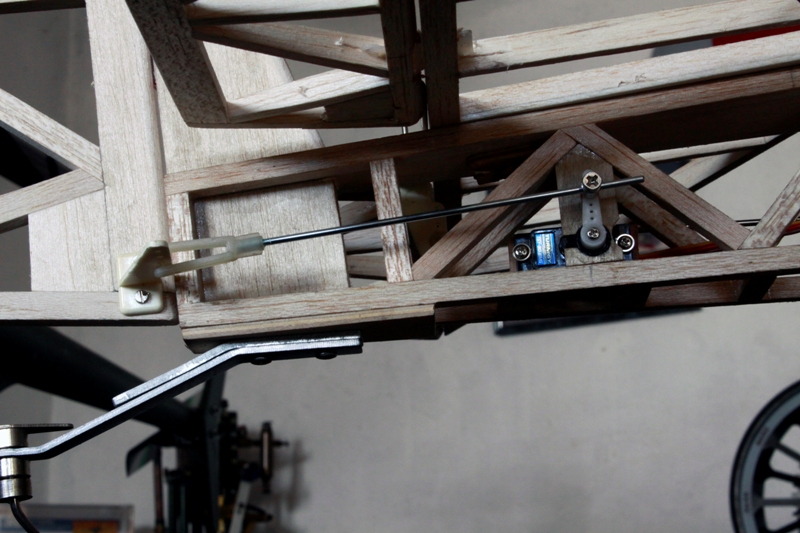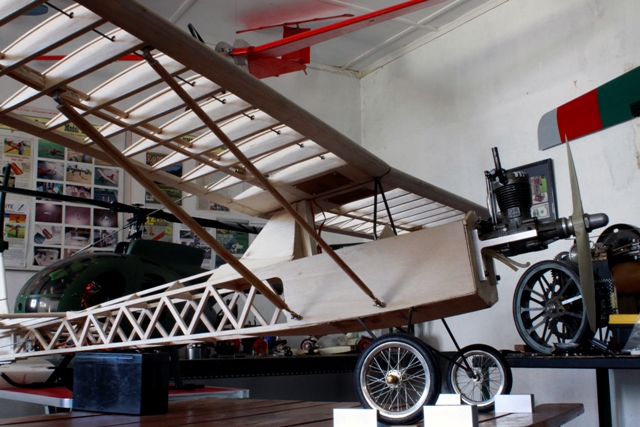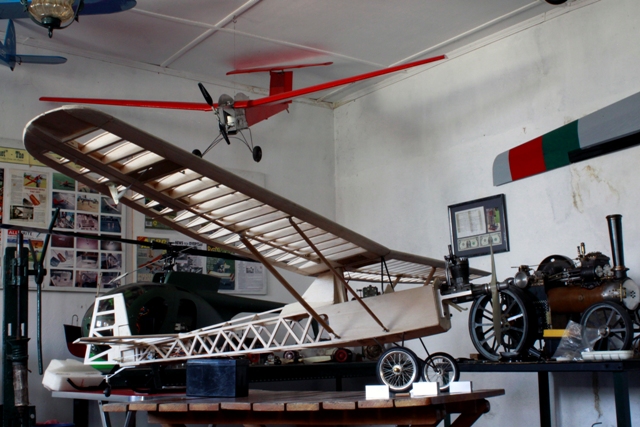 More photos after covering. The test flying will be done once the wheather gets improved!!!!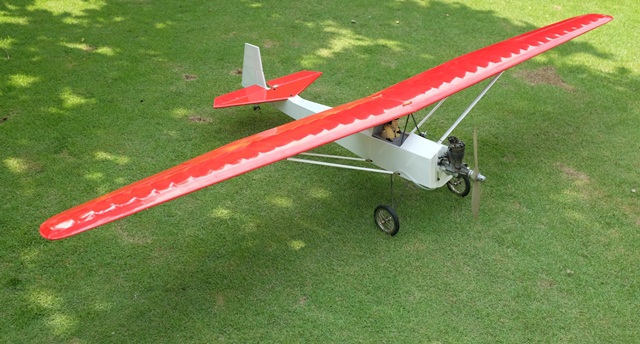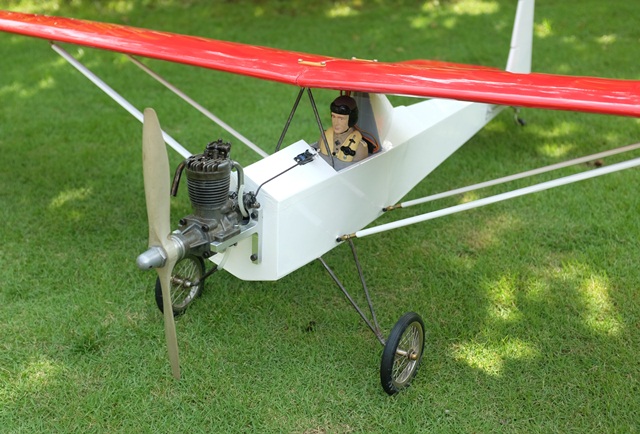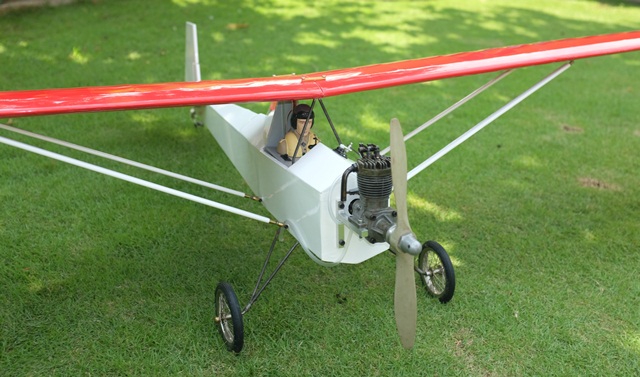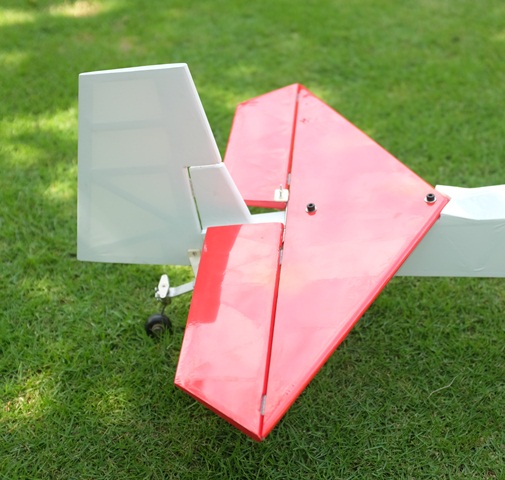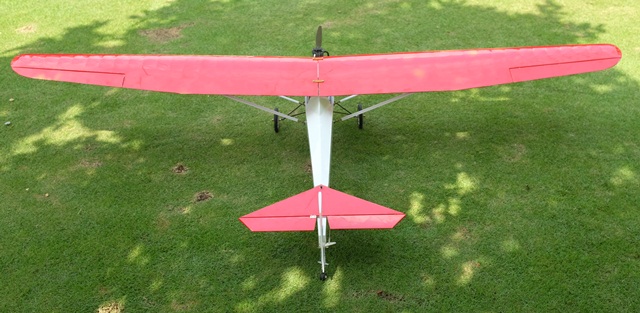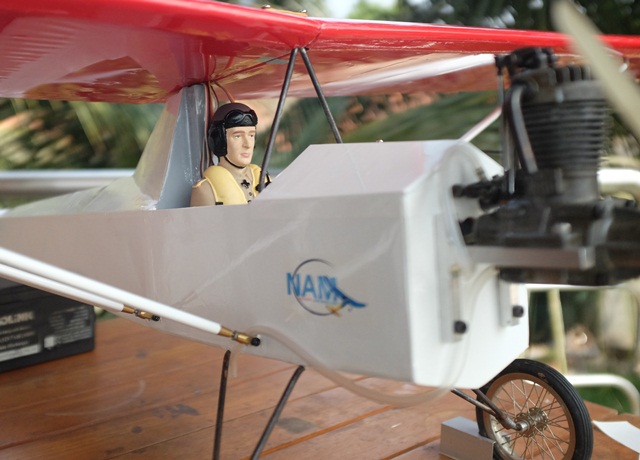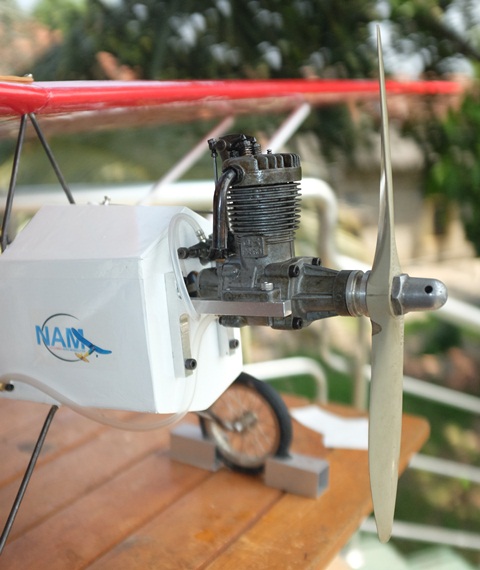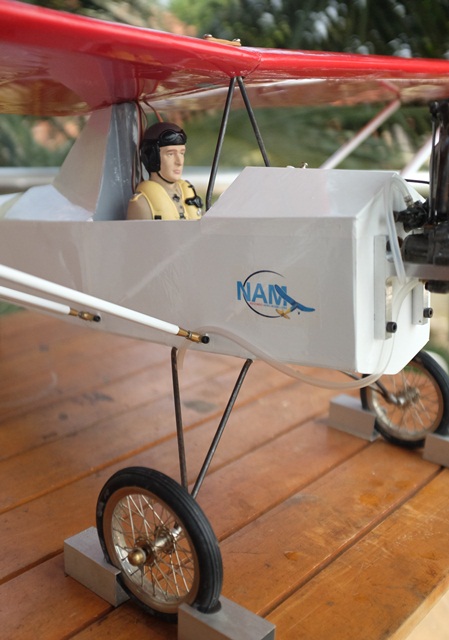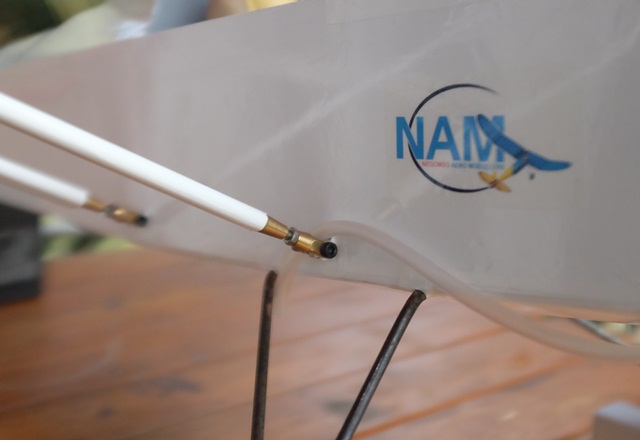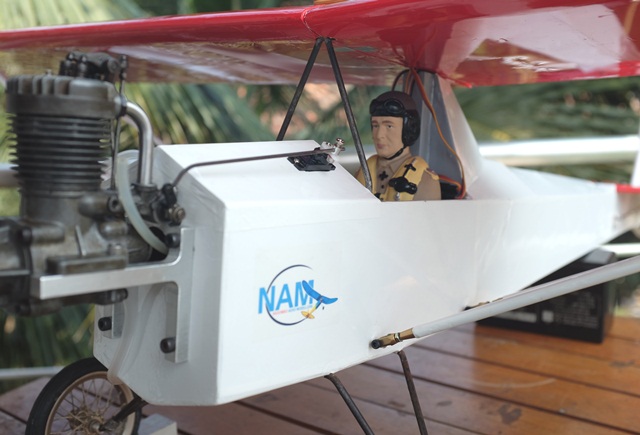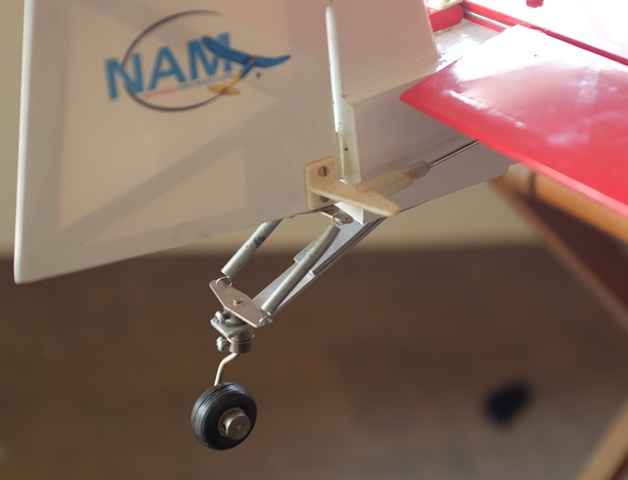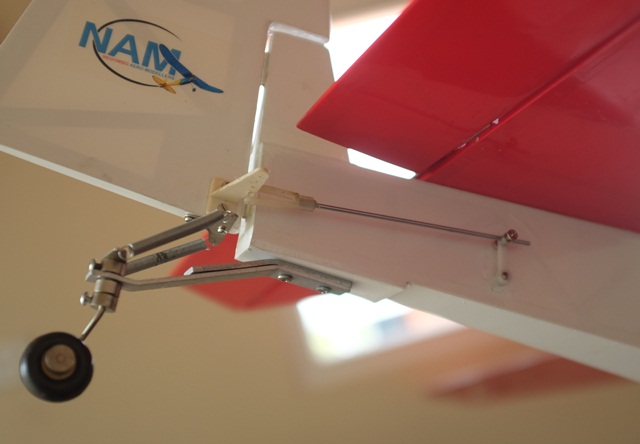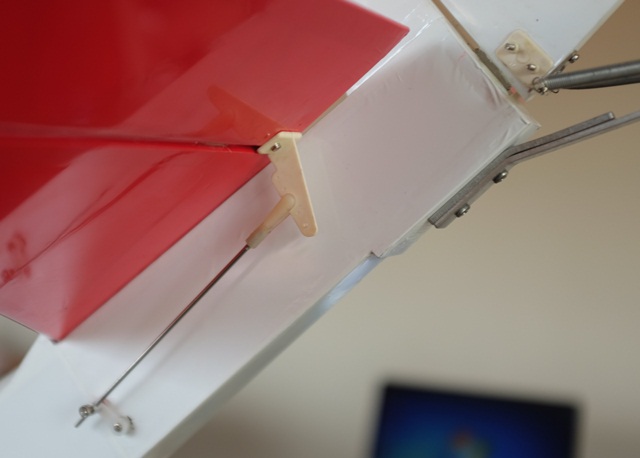 The Maiden Flight.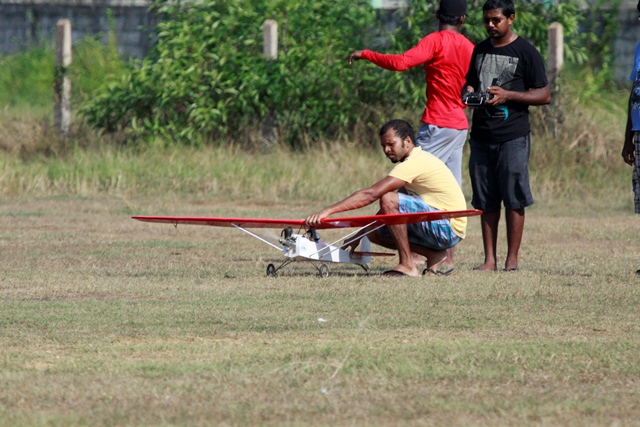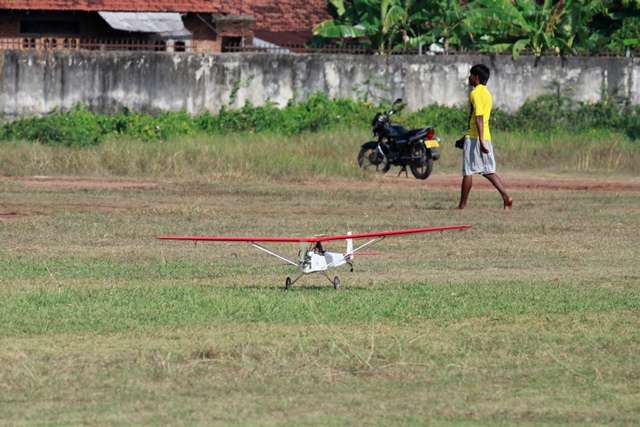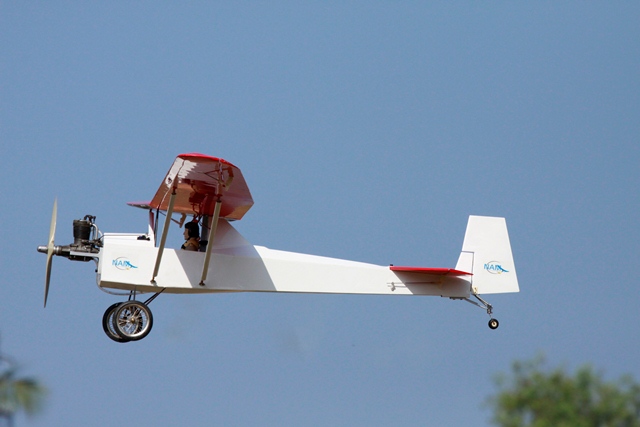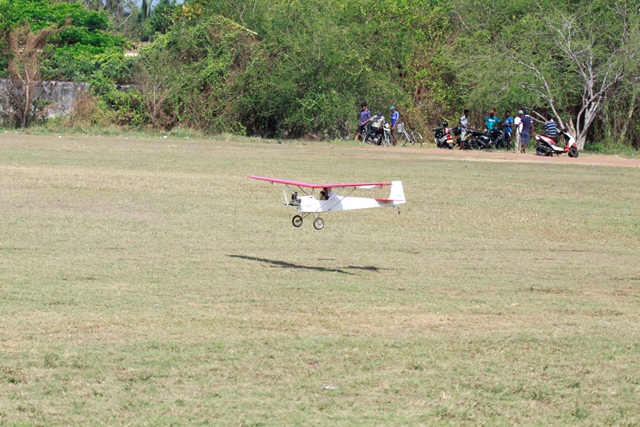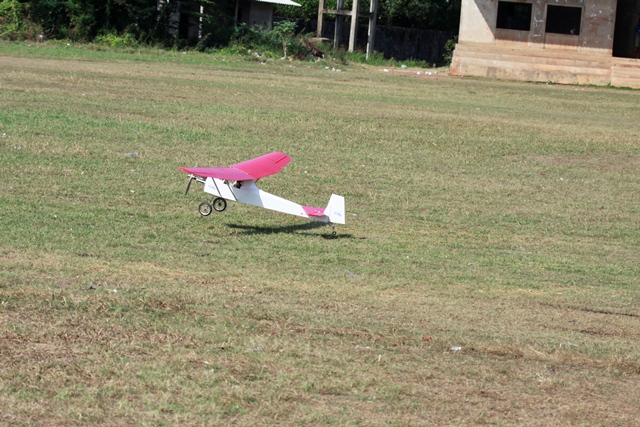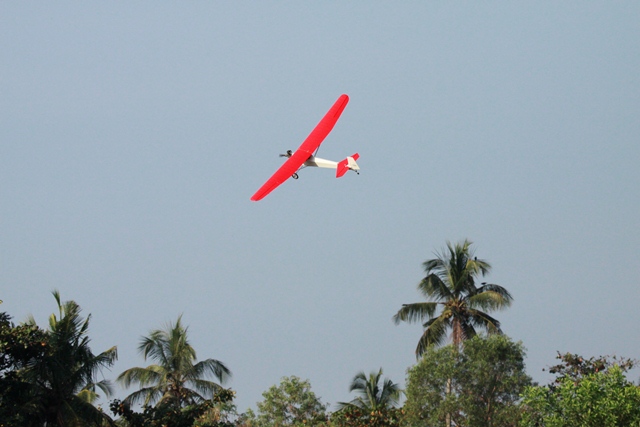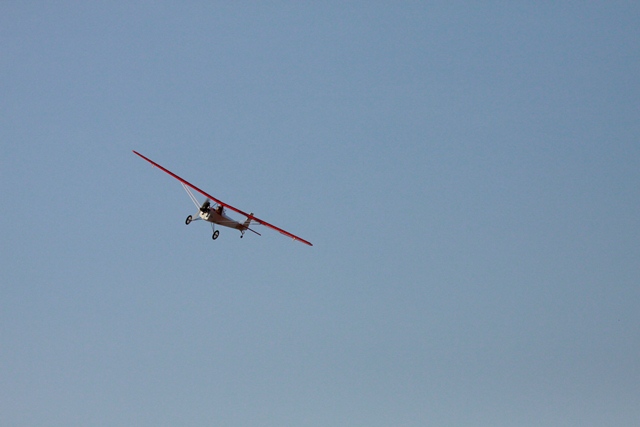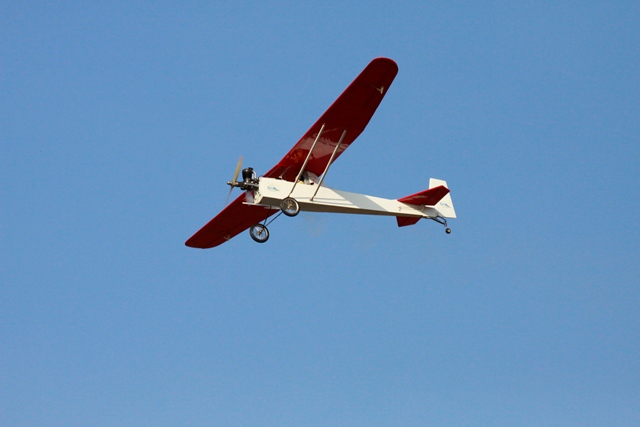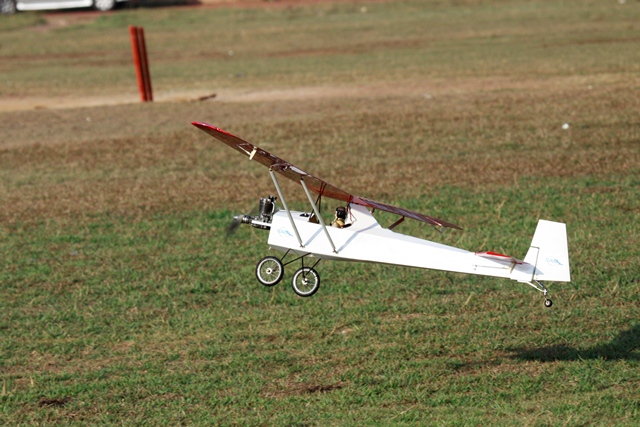 .