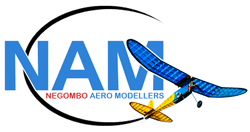 Latest Events
Latest Aeroplanes Articles
Air Show - Hambantota.
An awareness program regarding aviation activities was held by the Civil Aviation Authority, on the 16th. November, 2011 at the Deberawewa Central in the Hambantota district. About 40 schools participated in the program. A Hot air Balloon was inflated and demonstrated by Air Magic Hot Air Balloons.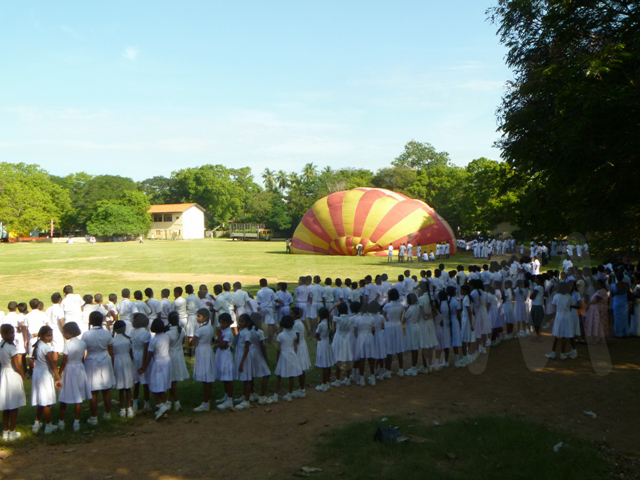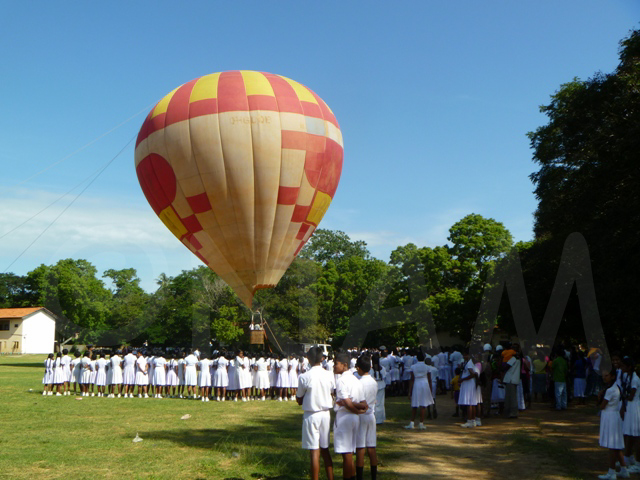 It was followed by a RC Model display. A few electric models along with a Powered Paraglider, and two engine powered models were flown.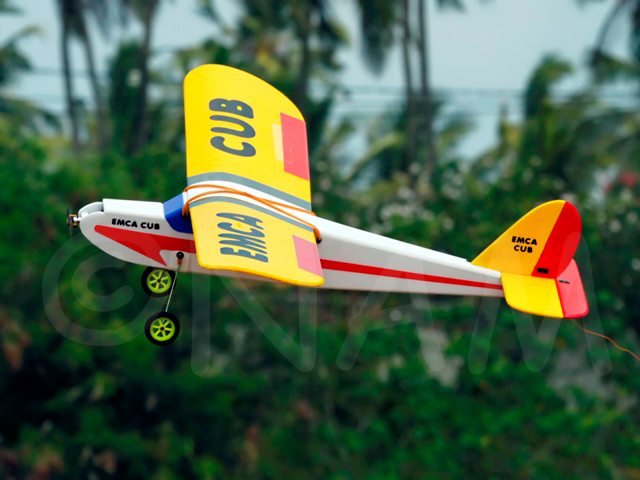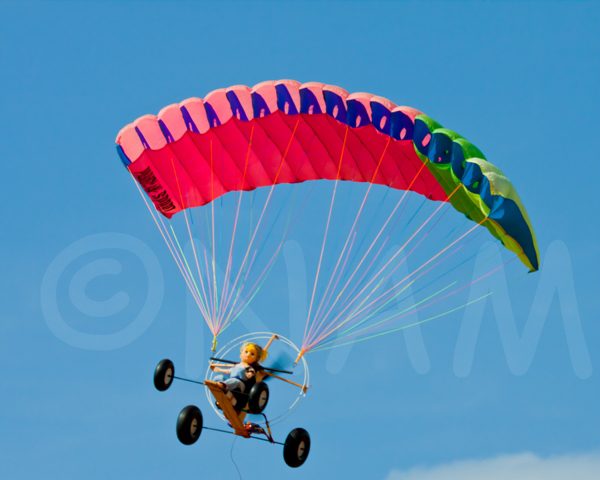 As the final item of the model aircraft show, a Toffee drop was carried out, which was the most appreciated item by hundreds of students.