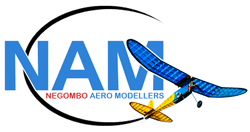 Latest Events
Latest Aeroplanes Articles
MX 2 The 111cc 3 D Flying Machine
The maiden flight of the MX 2 was successfully conducted on the 22nd. Sunday at the Negombo Aeromodellers flying site, Waikkala. Most of the group members vitnessed this fantastic event. Amith devoted a lot of hours in constructing this beutiful machine. Our sincere thanks to him for his excellent acheivement.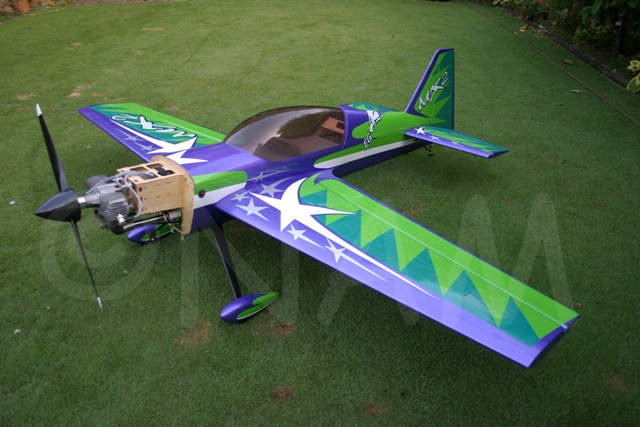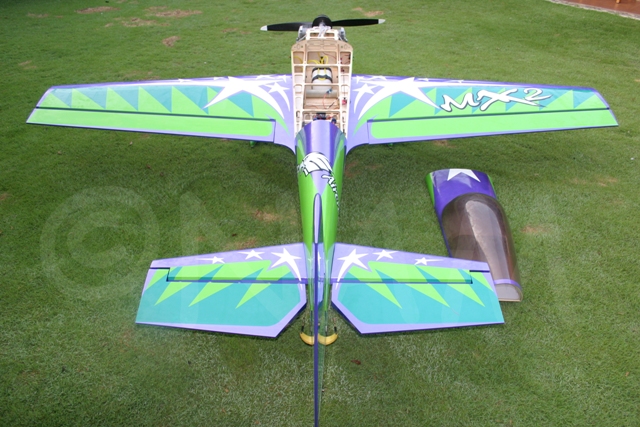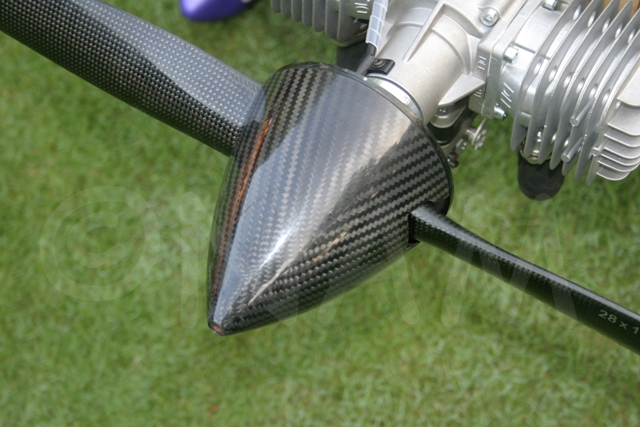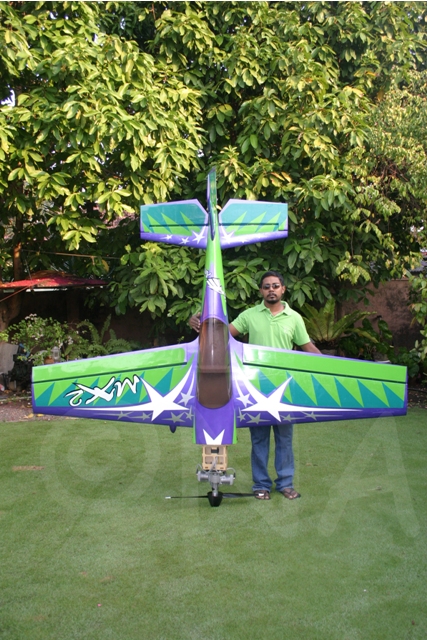 The special refuelling attachment was precisely machined and anodised at the home workshop.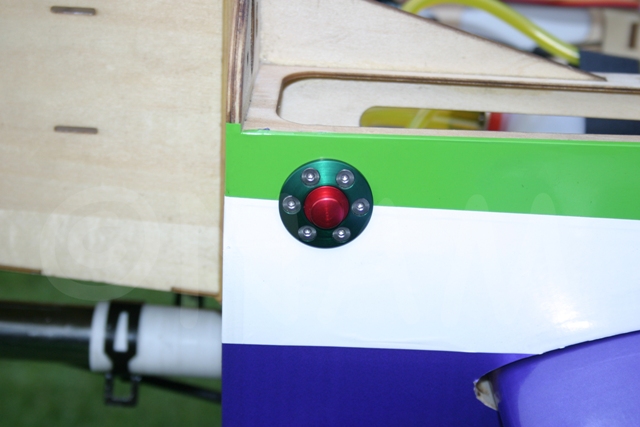 The Power Safe Unit.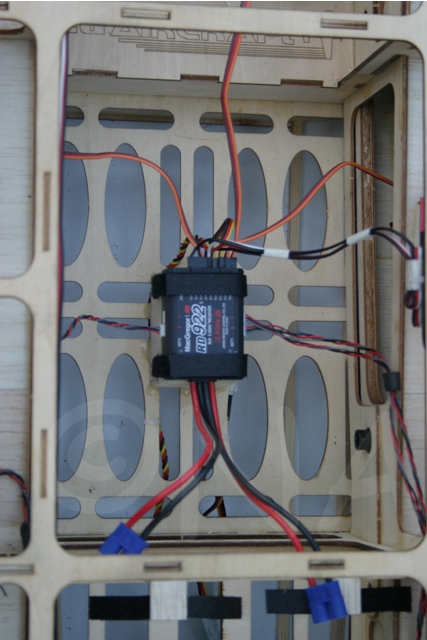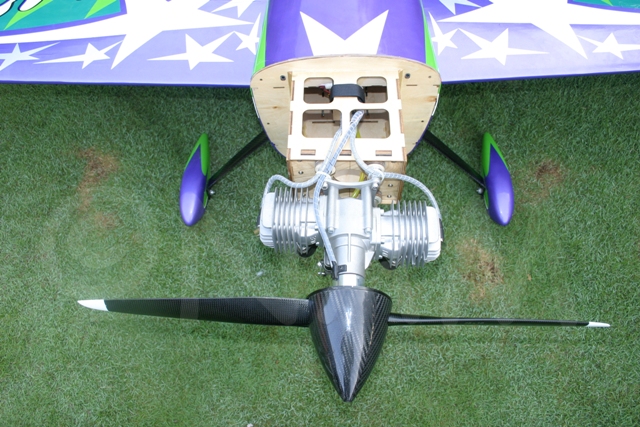 The DLE 111 cc Engine.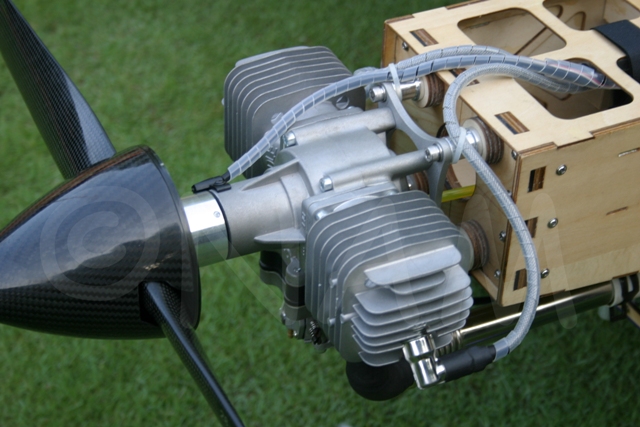 The carbon fibre landing gear and the exhaust system.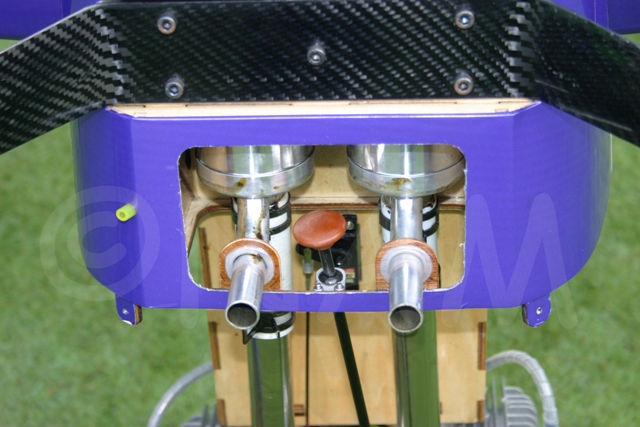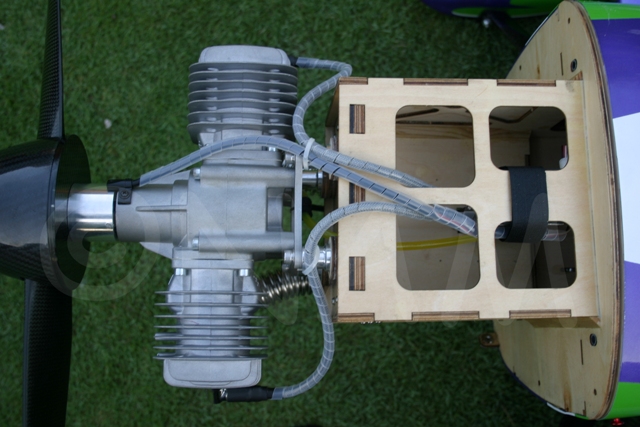 The two LIFE batteries for the Receiver.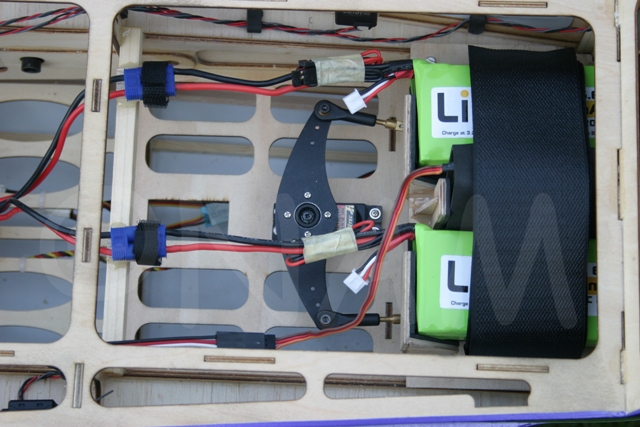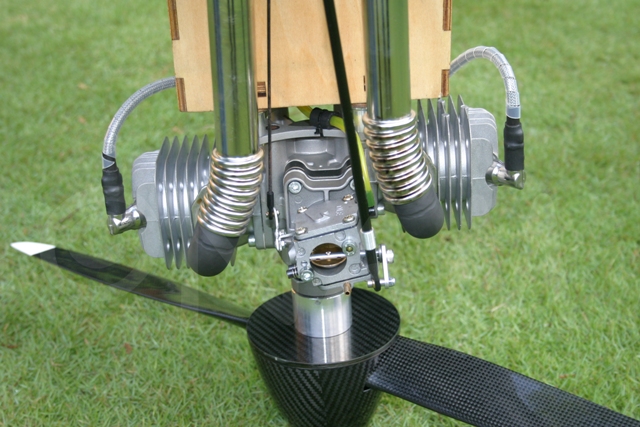 Getting ready for the test flight.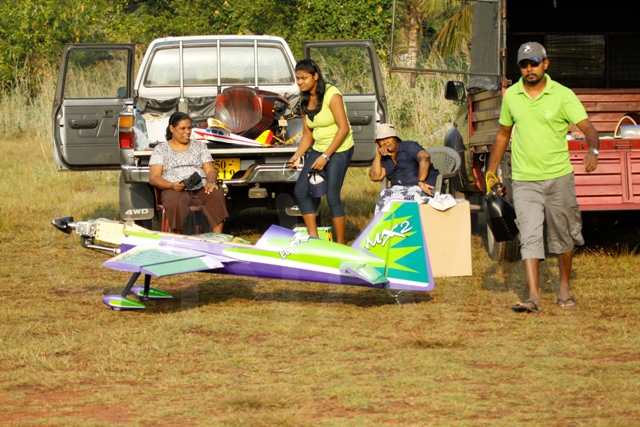 The final inspection by Amith Jr. - Rehan.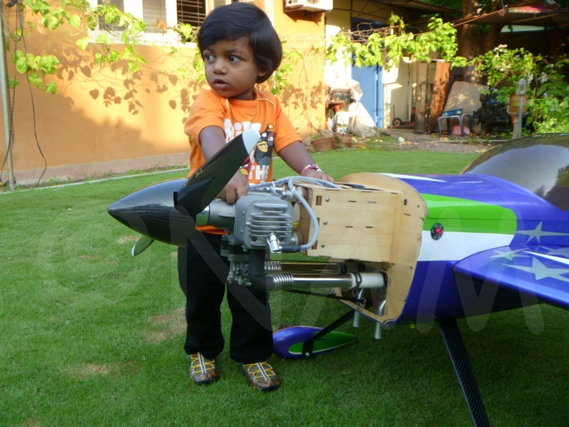 Two strong volunteers were required to hold the MX 2 during power checks.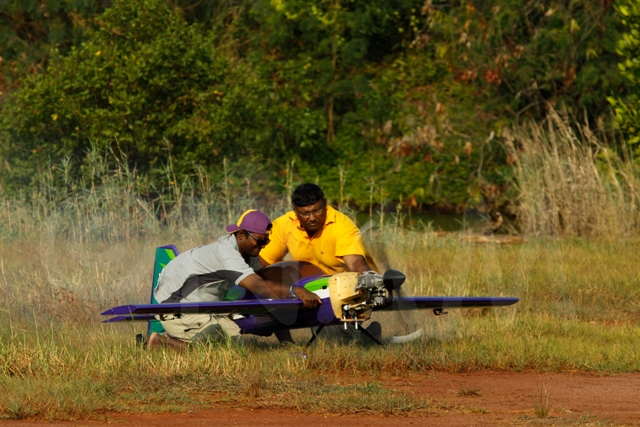 The test pilot is ready for the BIG event.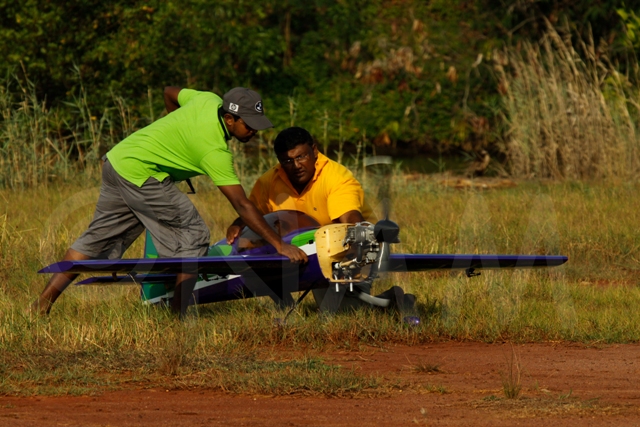 The takeoff run!!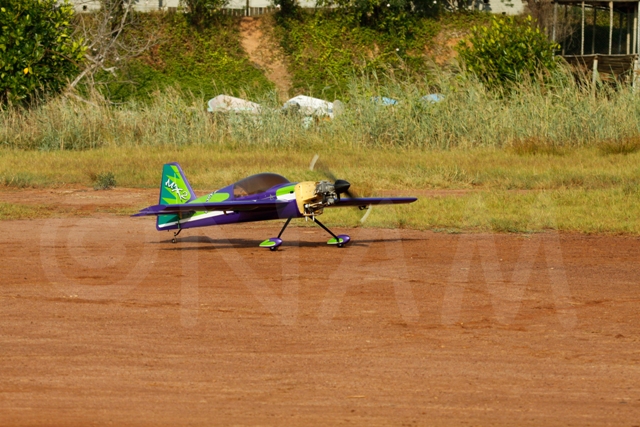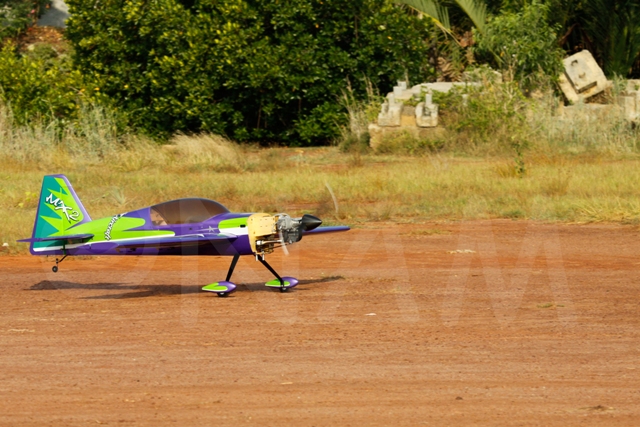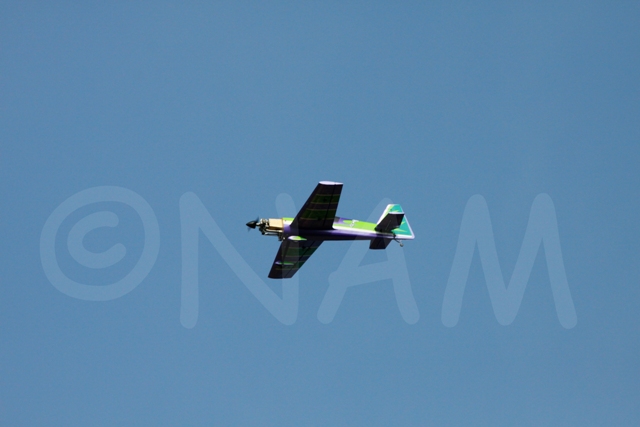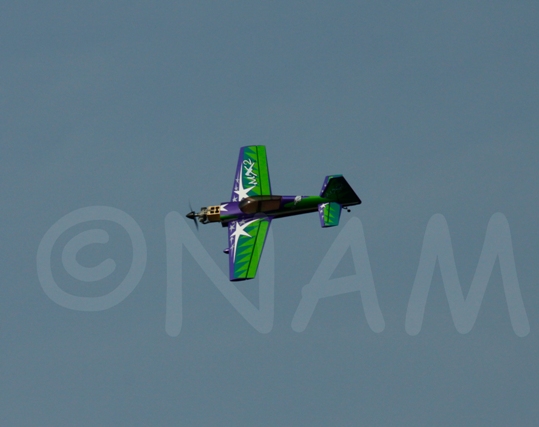 The touch down.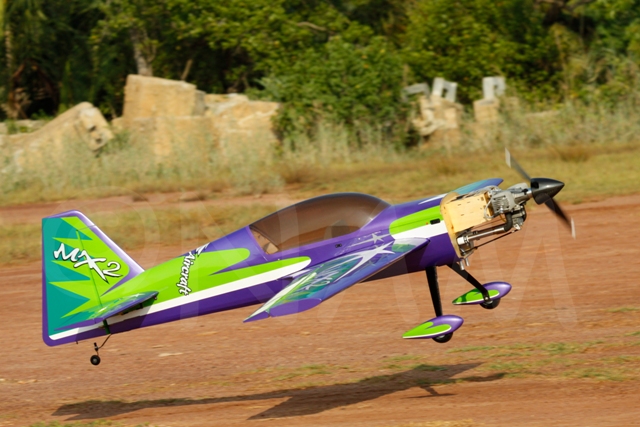 Await many more photos.