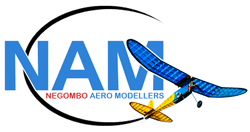 Latest Events
Latest Aeroplanes Articles
"FLUG TAG" 2013 with Colombo R/C Flying Club.
For the first time in the year 2013 (after a few months of rainy wheather) , a Flying Day "FLUG TAG 2013" was held in our flying site, on the 17th February 2013.
The participation of the Colombo R/C Flying club in this day was warmly welcomed by the Negombo Aeromodellers.
As the main event the 1/4 Scale Piper Cub beutifully costructed by Deepal was test flown by Amith.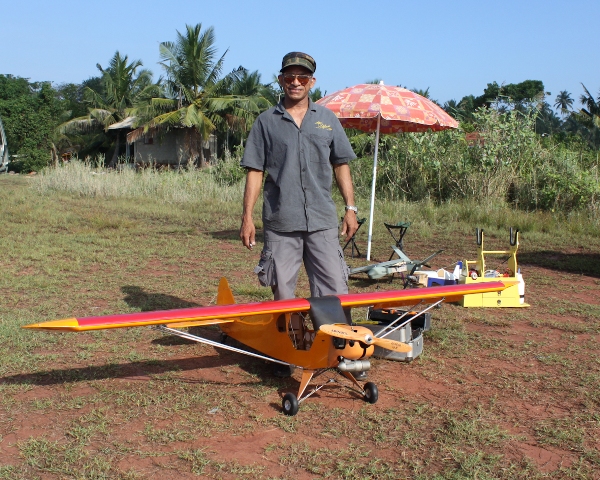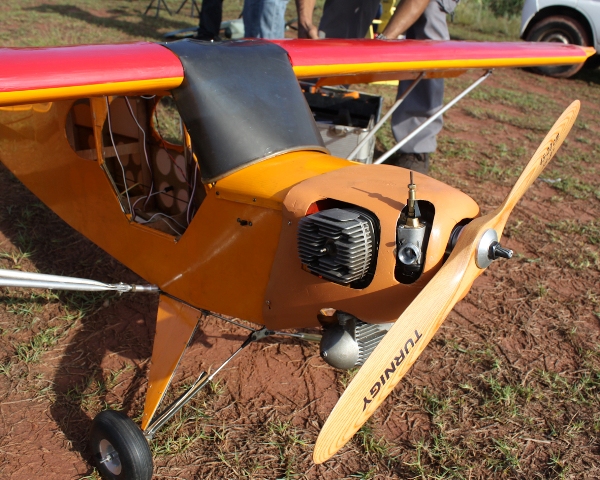 Deepals craftmanship was appreciated by every one present. Congratulations Deepal!!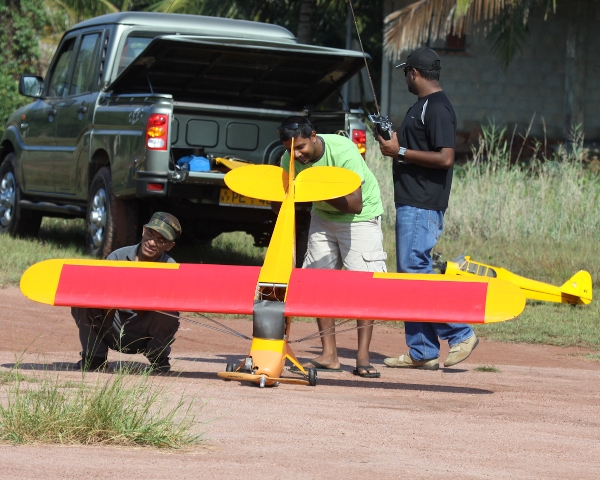 The flying machine is being inspected carefully befor the Test Flight.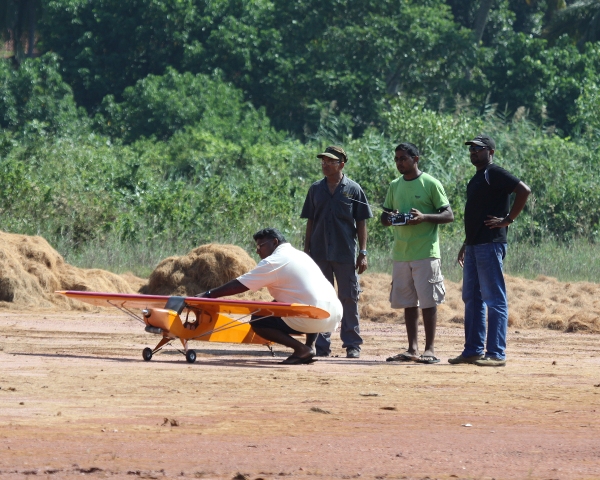 Collin volunteered to hold the aircraft for the Power Checks.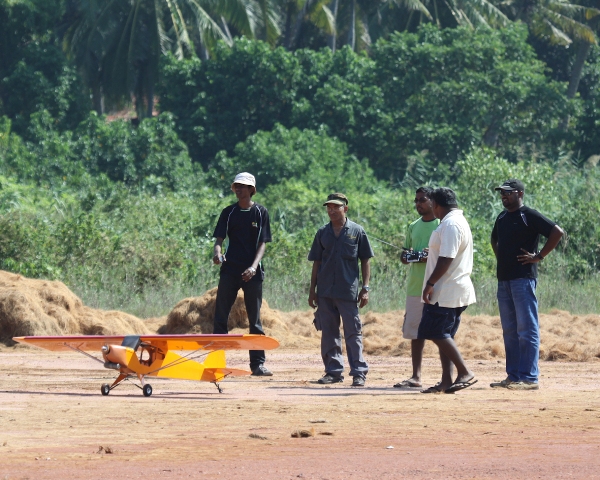 Ready for Depature !!!!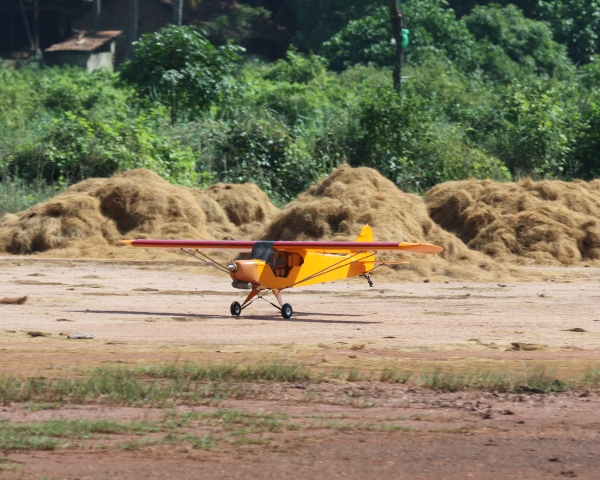 Tail up....... Rolling......
Airborne !!!!!!
The airframe was so accurately buit, NO trim changes were required during the whole flight.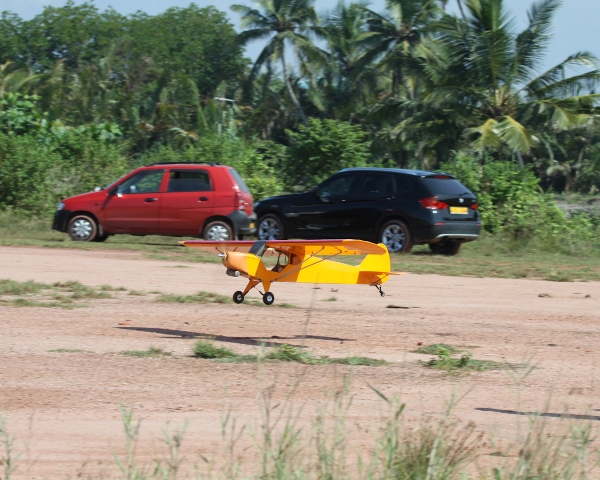 The test flght ended up in a very nice Three Point Landing.
The next item was by Kanishka.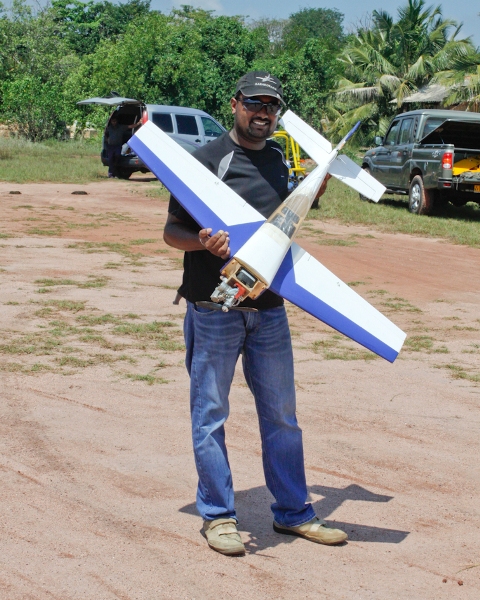 Kanishka proudly holding his newly built Model.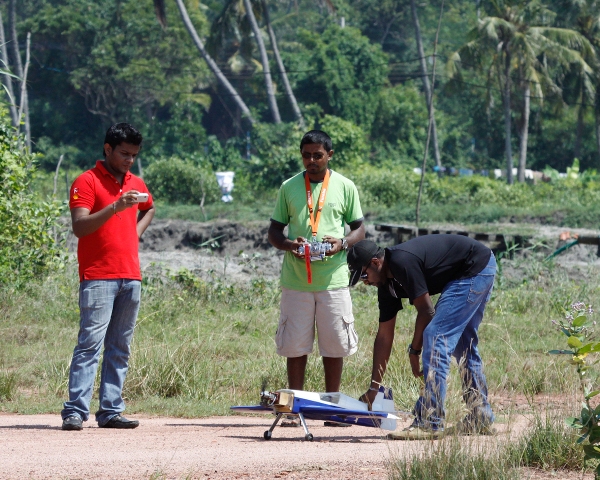 Ready for depature !!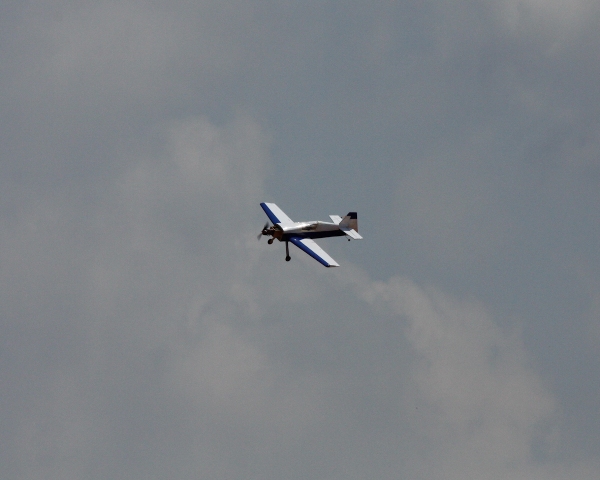 Airborne !!!
It was a very successful flying day and evry one was happy.
I take this oppertunity to thank the Colombo R/C Club for taking part in this flying day.
Happy Flying !!!!